Start of main content
The benefits of an off-site business meeting
Published: Tue 15 Mar 2022
So, what are the benefits of using off-site meeting venues?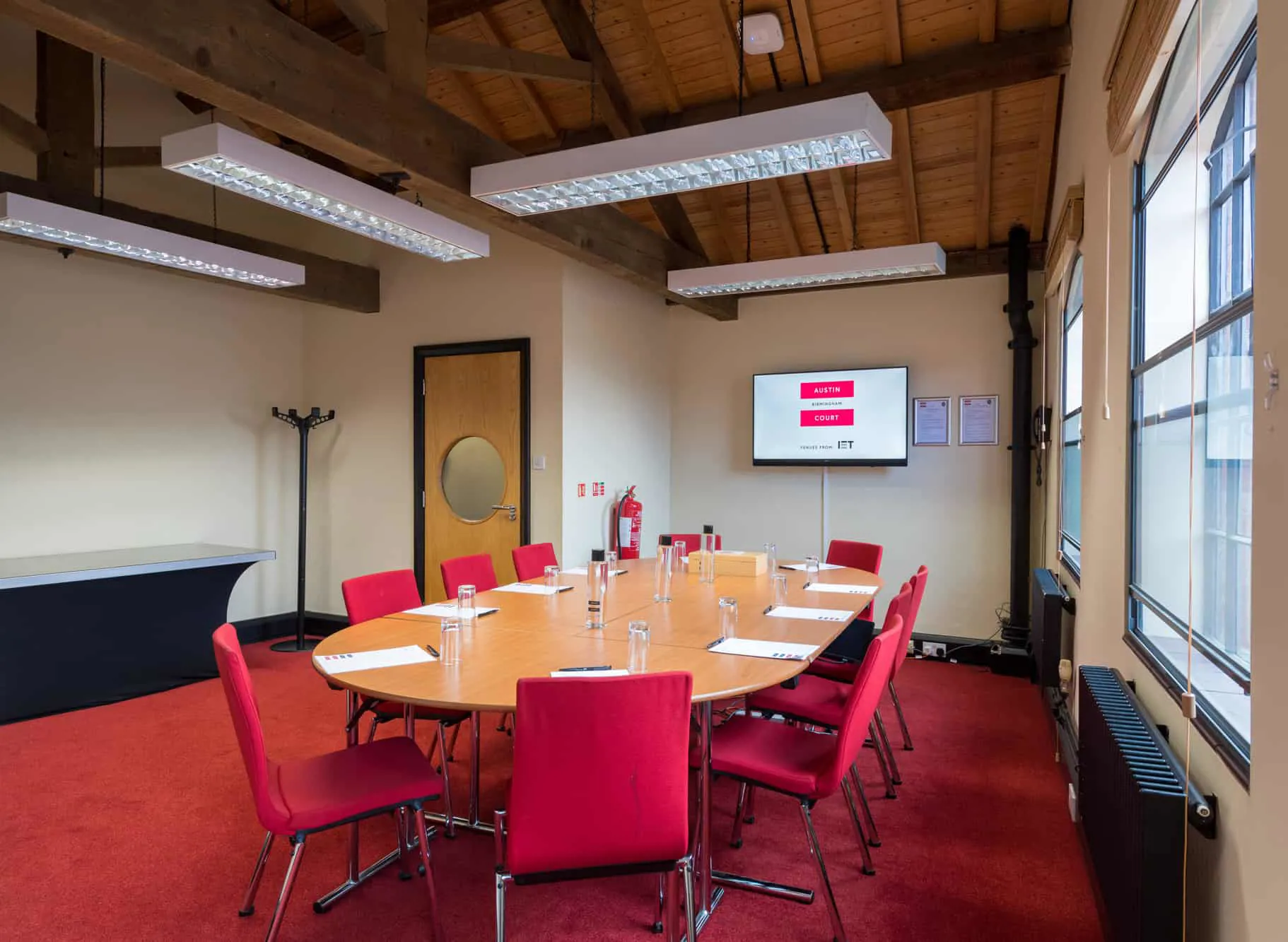 Improve productivity
Being in the same space every day can become a mundane routine unlikely to inspire any fresh ideas. Switching up your meeting space takes your team away from their normal workplace demands and interruptions and enforces a stronger sense of focus.
Using an off-site meeting venue also gives the opportunity to break the mold from your standard meeting template and create an agenda with clear goals and objectives to refocus and engage your team.
Think outside the box
Just like productivity, a change of scenery can hugely benefit creativity and idea generation. Getting your staff away from their standard workplace routine and into a brand-new creative environment will reinvigorate them.
An unusual venue is also bound to encourage creativity – amazing canal views, charming architectural features, or stunning outdoor space for some fresh air during breaks!
It's also important to pick an off-site meeting venue in the right location – not only to have key transport links for your employees to easily travel but also to inspire your attendees with an exciting setting.
For companies situated a bit further afield, a central city location is ideal for this and creates some great opportunities for your team to unwind after a productive meeting. 
Take advantage of the best technology
If you choose a high-tech meeting room for your off-site meeting, you can benefit from a whole host of technology that you don't have access to in your usual on-site meeting space.
Presentations can be made more engaging by utilising AV facilities, smart whiteboards, and projectors – not to mention extra-fast WiFi capabilities.
You can also get creative with the look and feel of your meeting to really go the extra mile and fully engage your team with personalisation and branding.
Boost your team morale
Getting out of the office can be a real morale boost and improve team motivation as it communicates to your team that this particular meeting is worth the investment – and therefore worth their focus and full attention.
Morale can be even better if your off-site meeting involves some extras that you wouldn't normally find in the office, such as a delicious catered lunch and high-quality tea and coffee amenities.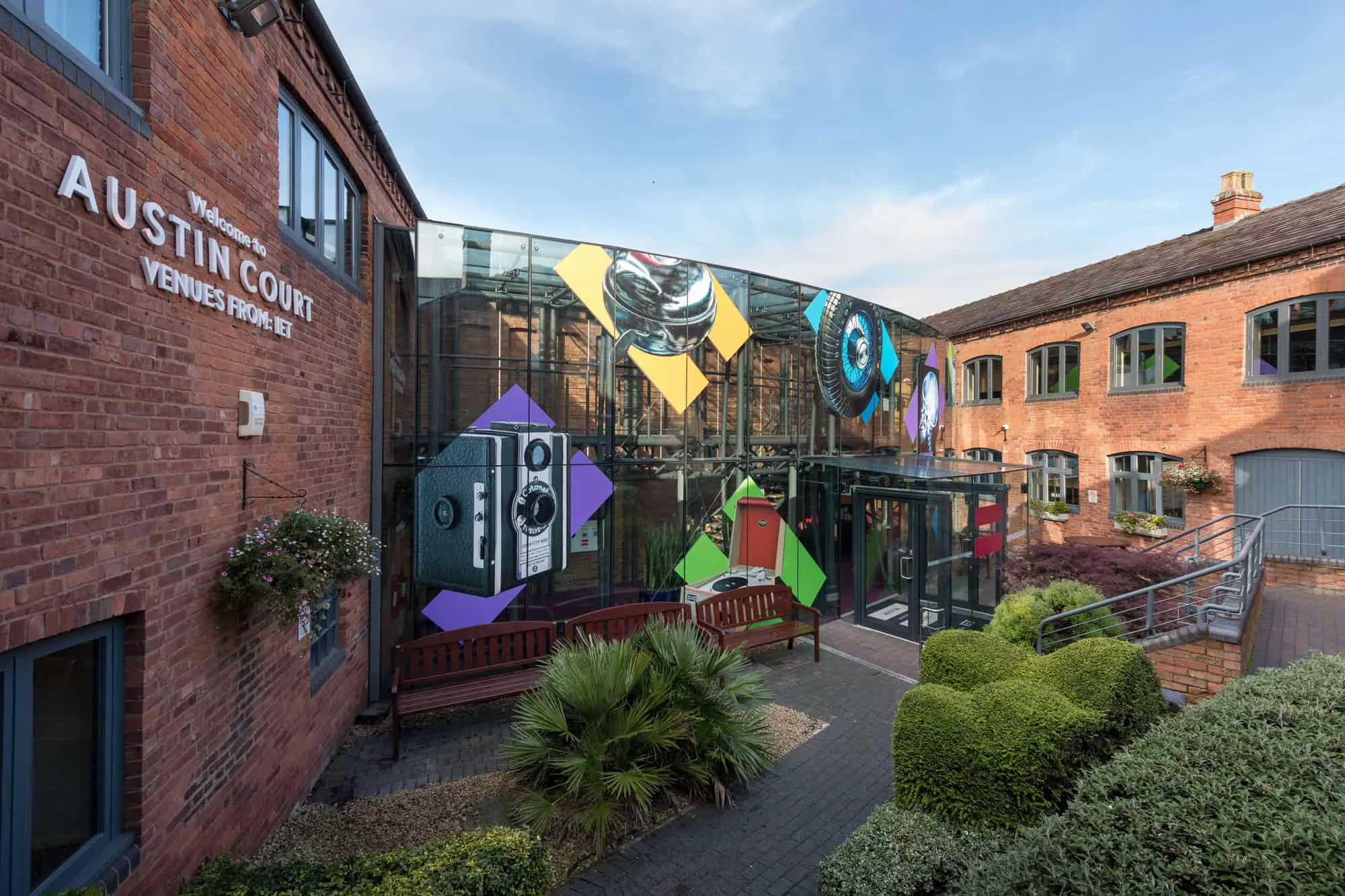 Camaraderie and community
By taking your team to an off-site meeting venue, the neutral space can level the playing field so that employees of all levels feel confident to participate and share their ideas.
This also makes it a great chance for the team to really get to know each other – especially if you are a remote or hybrid team.
You can also take this opportunity to give some appreciation to your team – highlighting staff members that have been performing well or are showing strong leadership qualities.
This will make the whole team feel recognised and valued and create a sense of connection between you.