Start of main content
The history of IET Birmingham: Austin Court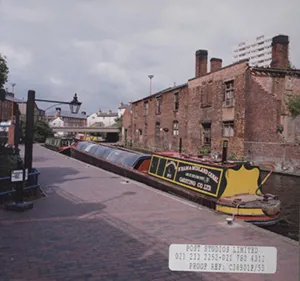 Renamed in honour
Originally called the Kingston Buildings, IET Birmingham: Austin Court was renamed in honour of Herbert Austin, later Lord Austin of Longbridge, the pioneering Midlands car manufacturer. 
Situated canal-side in the heart of the Midlands Industrial heritage, the main junction of Birmingham's canal system is located nearby, giving us that much-loved waterside ambience.
A history of industry
IET Birmingham: Austin Court's history can be traced back to 1803, when nail and metal good's merchants Theodore and Philemon Price moved their business to a warehouse on Kingston Wharf.
Shared ownership to royal calling
After 1821 other metal merchants occupied the building until 1871 when Walter Showell & Sons brewers took over.
By the early 20th Century, the venue was in multiple-use, with occupants including a garage, a cycle company, a paint manufacturer, and a maker of Iglodine, which was used in factory first aid boxes.
The site was also used for goods ranging from lime and cement to wartime gas.
On top of all this industrial use, the building was also the site used for storing the bunting for King George VI's coronation.
The Brindleyplace revival
When the IET (then the IEE) was searching for a Birmingham base for a Midlands centre in 1994, this lovely Georgian Grade II listed building was in a state of disrepair.
We set about restoring it to a standard that exceeded even the original, careful to retain original features and distinguished characteristics such as the imposing beams, exposed brickwork and the gabled wagon entrance.  
At the same time, the surrounding canal-side area was undergoing a similar revival and today Brindleyplace is bustling, sociable area of Birmingham with some of the city's finest restaurants, shopping and entertainment.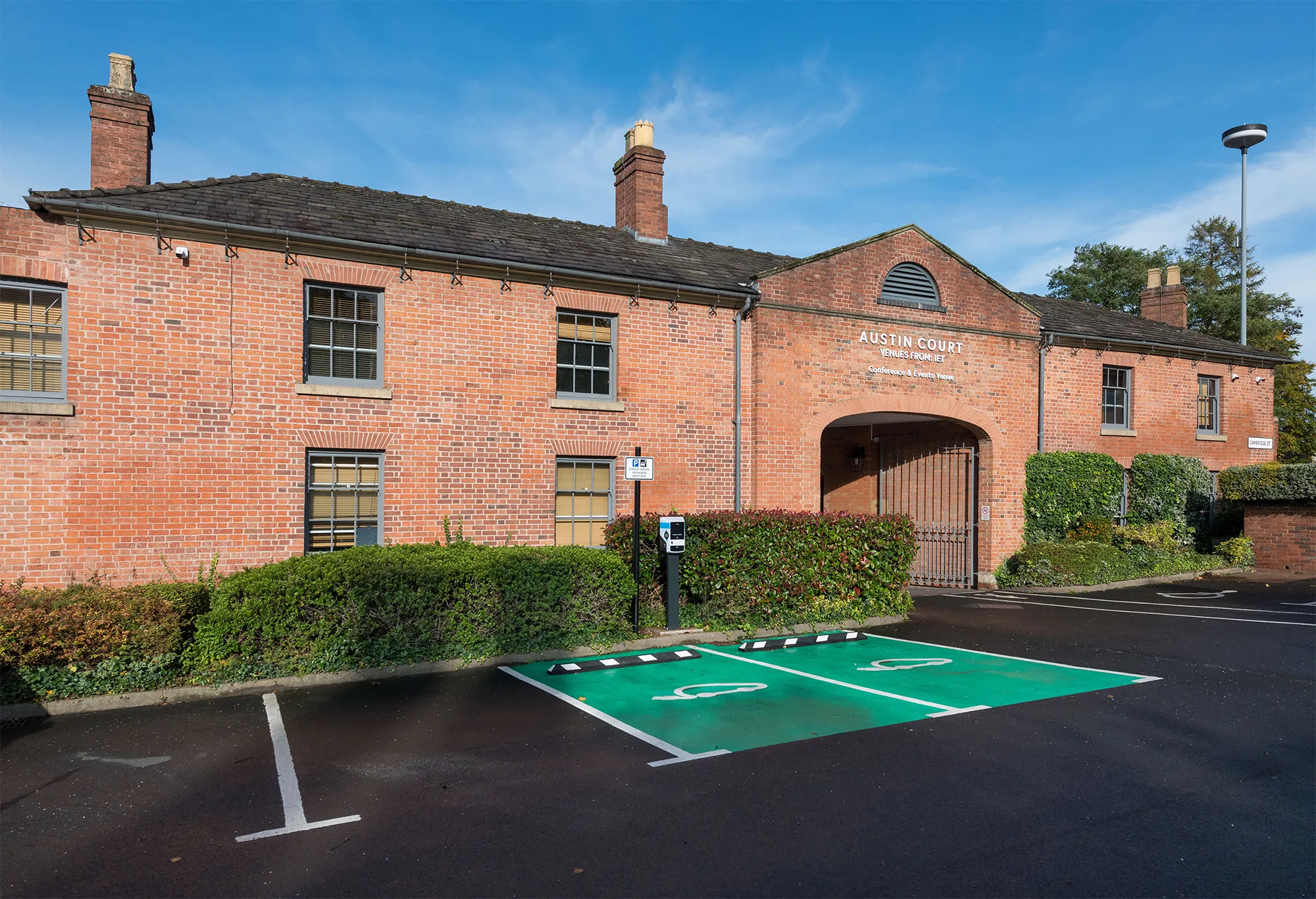 Today
IET Birmingham: Austin Court today stands as a distinguished group of Georgian buildings, grouped around a beautifully landscaped courtyard with varying parts of differing design and date blended together.
Designed by architect Roger Beale and opened in 1997, IET Birmingham: Austin Court is now one of Birmingham's favourite conference, events and weddings venues, incorporating contemporary spaces with awe-inspiring character.