Start of main content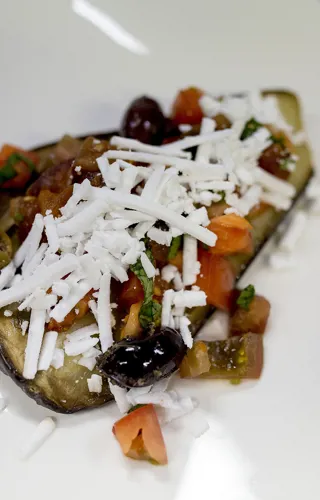 Food at an event can be the final decider for its success, and so we have dedicated resources and expertise to make sure that yours stands head and shoulders above the rest.
Seamless delivery of seasonal sensations
To ensure a seamless process from start to end of your event, we have partnered with Amadeus Food to bring you the best of the Midlands seasonal cuisines.
Sourcing local ingredients where possible, our team ensures our menu is innovative and inspiring, providing some of the best venue food around.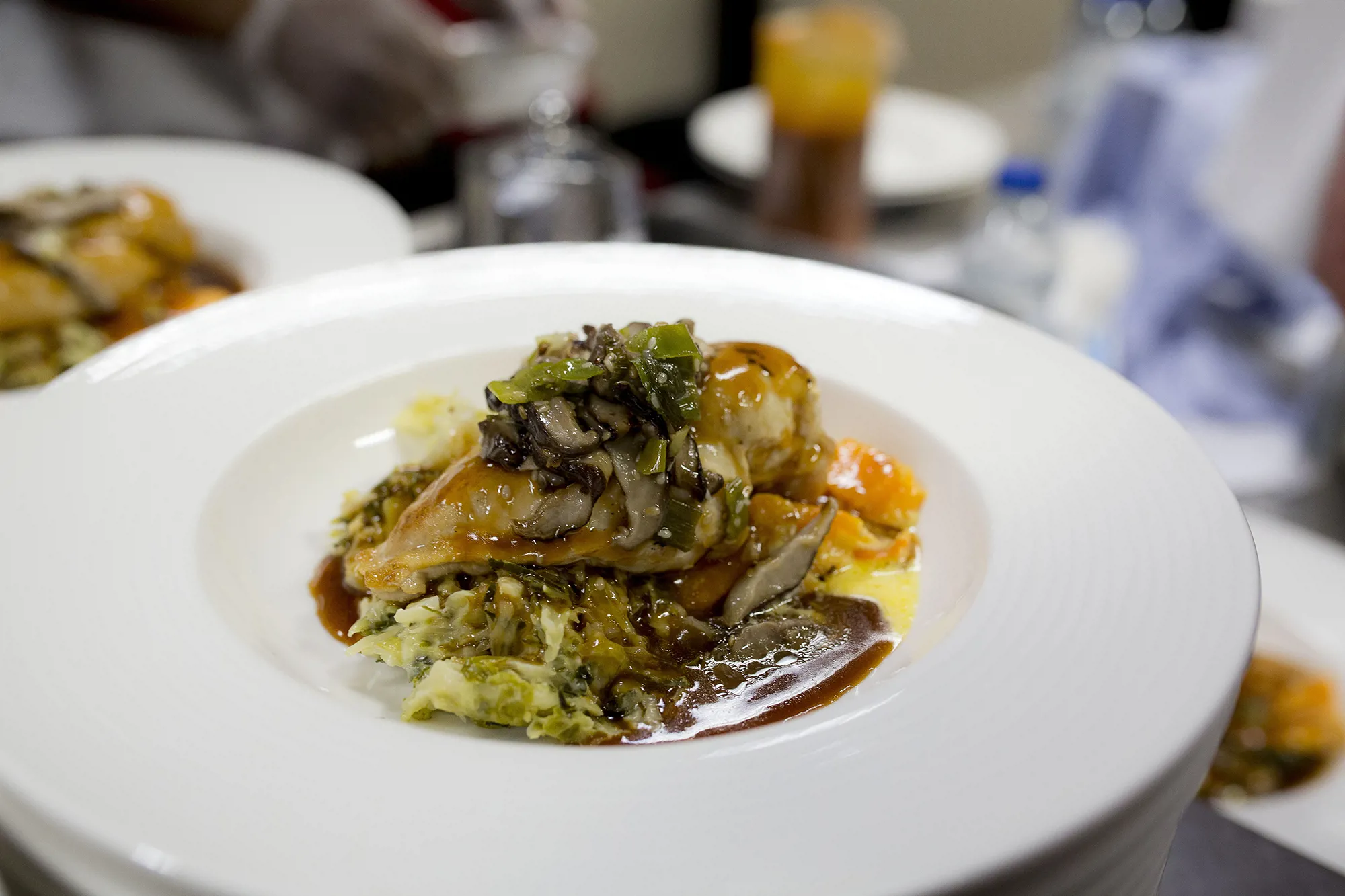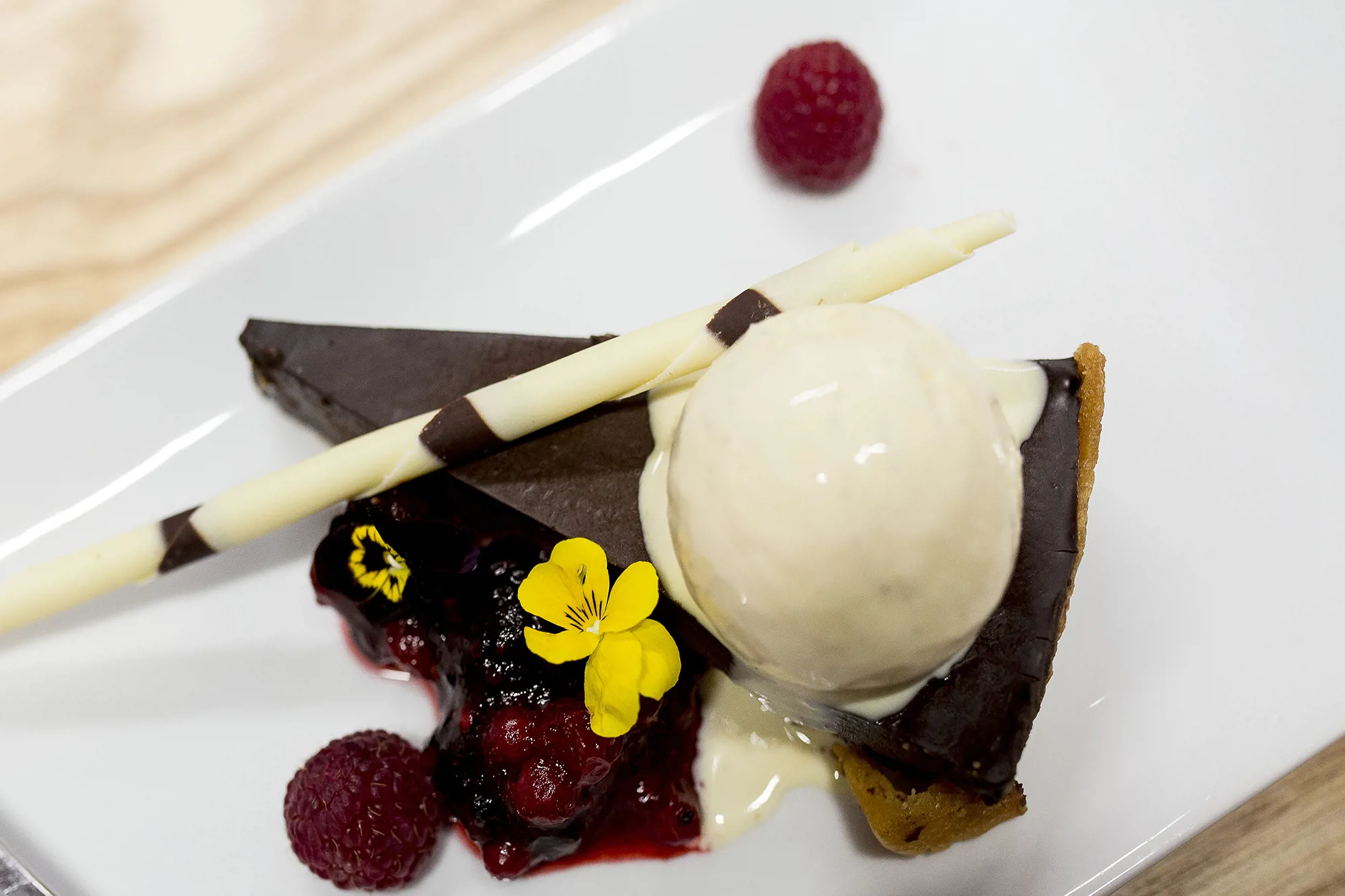 Endless options
Our events and catering team, together, will ensure your requirements are delivered on time, set up to your specifications.
Whether you need a scrumptious post-conference dinner, delightful fork buffet, inspiring bowl food for networking, or tasty canapés for receptions, we've got it covered in-house.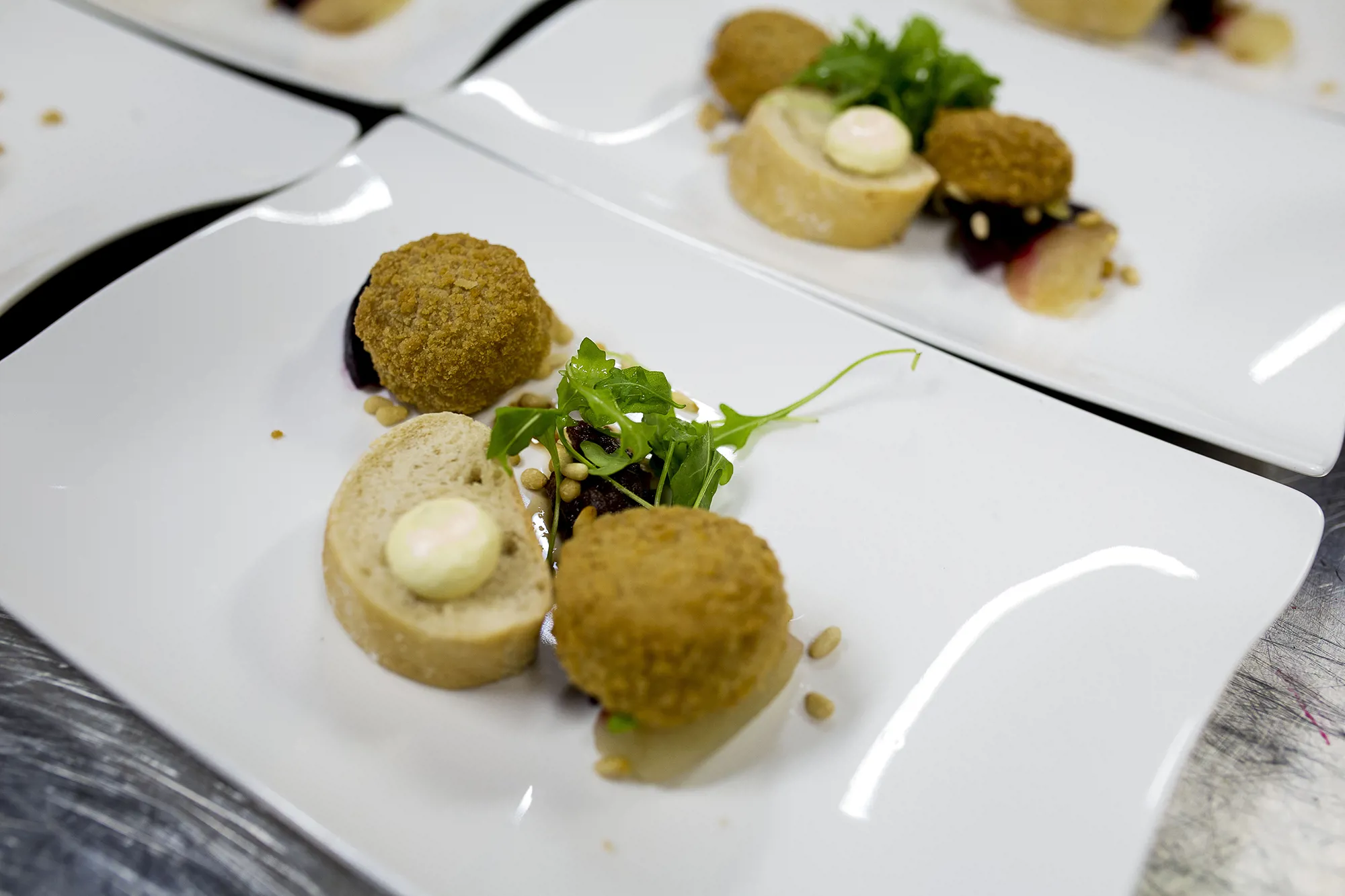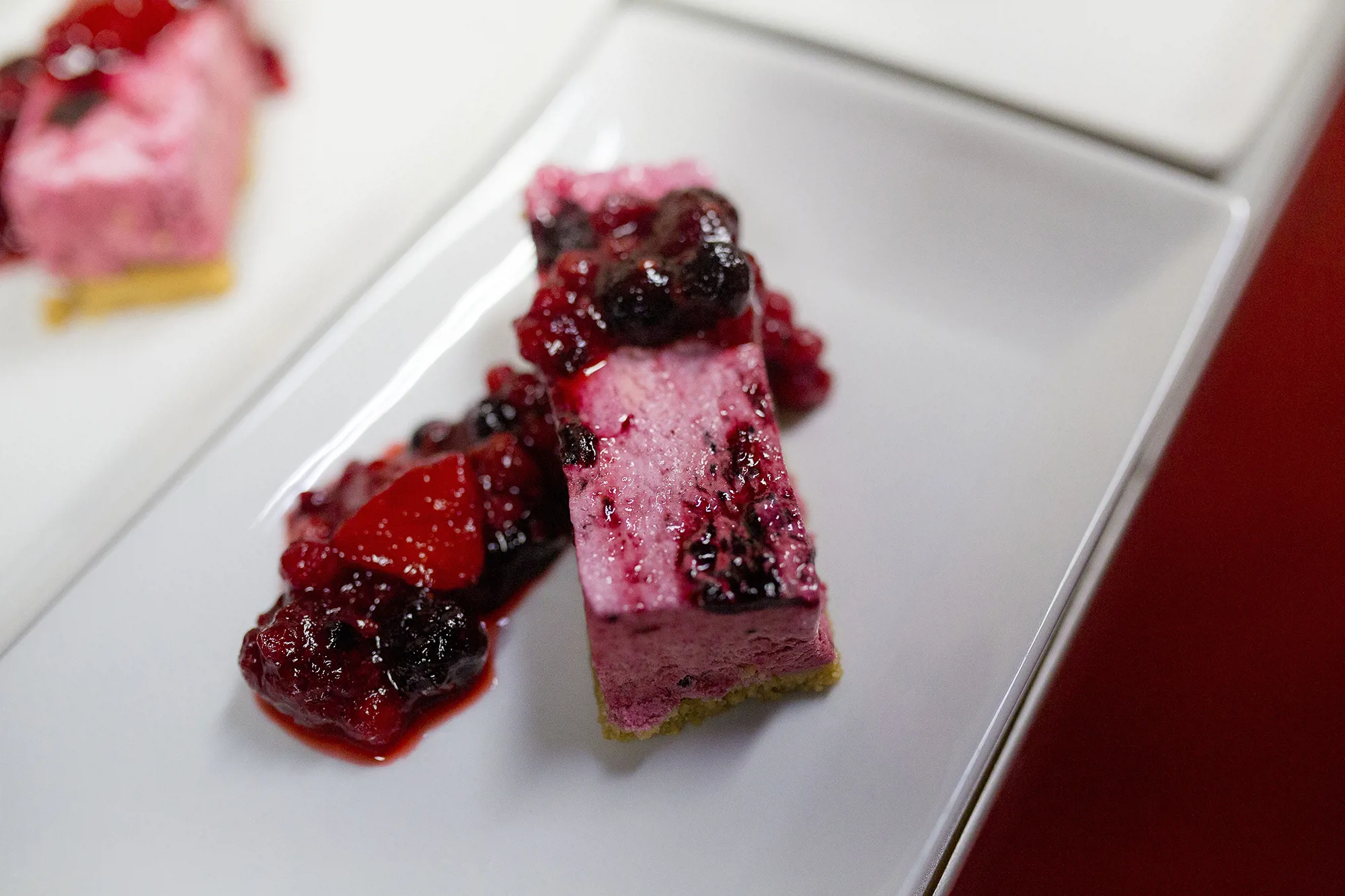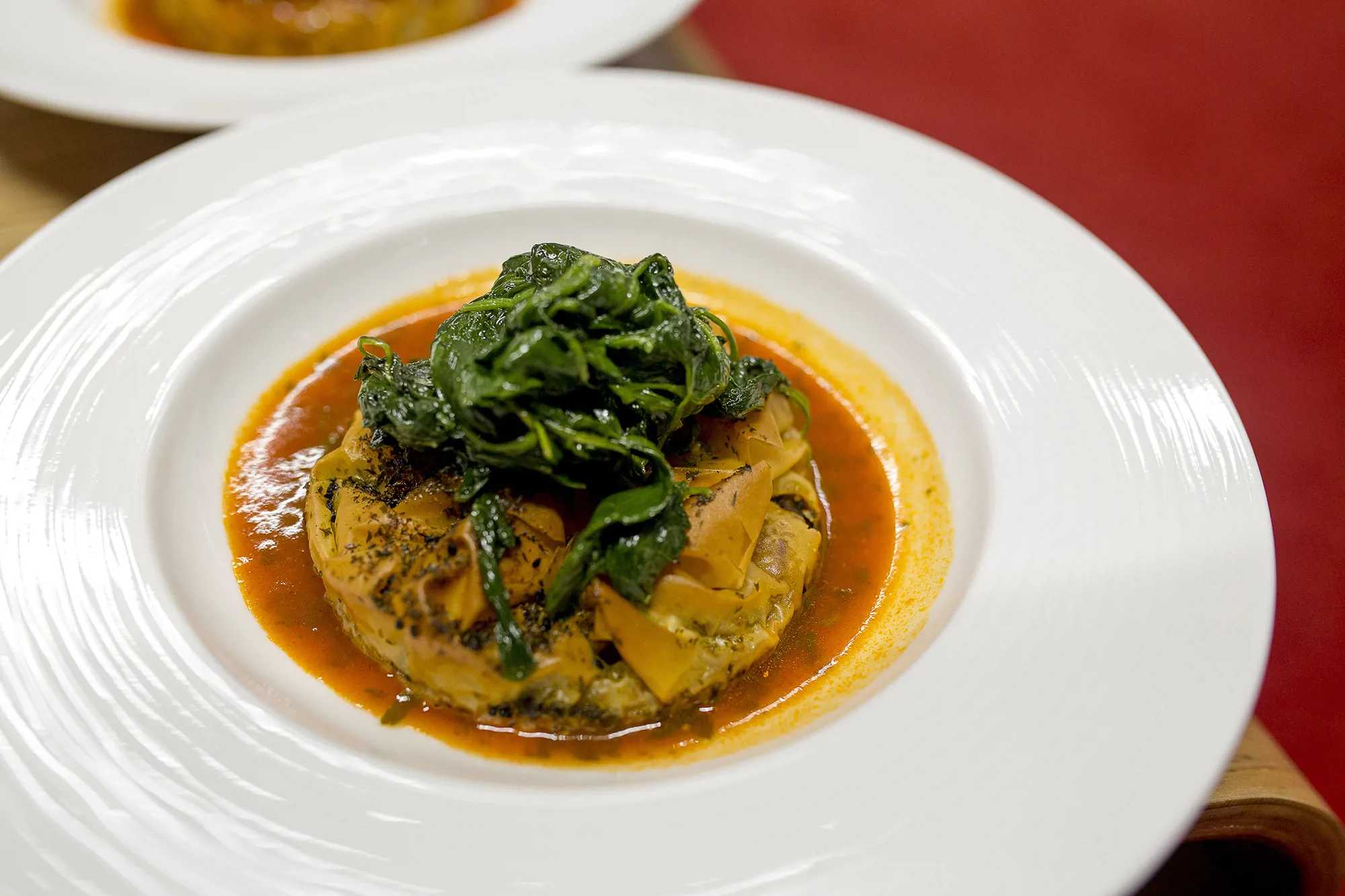 All-inclusive pricing
Our event pricing, including the wedding packages, are all-inclusive and transparent, which means we include any catering requirements within the quoted cost of your event so it's not a shocking extra at the end of your day.