Start of main content
How team building events help to convey your company values
Published: Wed 24 Aug 2022
If companies are highly aligned on wider goals, studies show they are 72% more profitable. So, how can businesses ensure that their values are front and centre, and their teams feel more connected to the business and each other? Team building days are a great starting point.
We've outlined the ways in which team building events can help to convey your company values. Learn why that matters for your team's engagement, productivity, and overall job satisfaction.
What are company values – and why are they important?
Your company's core values should be at the heart of everything you do – so conveying them clearly to your team and constantly reinforcing them is vital.
If your team feel as though they personally identify with what your business stands for, it can promote a sense of belonging and motivation. They'll feel as though they are carrying out meaningful work.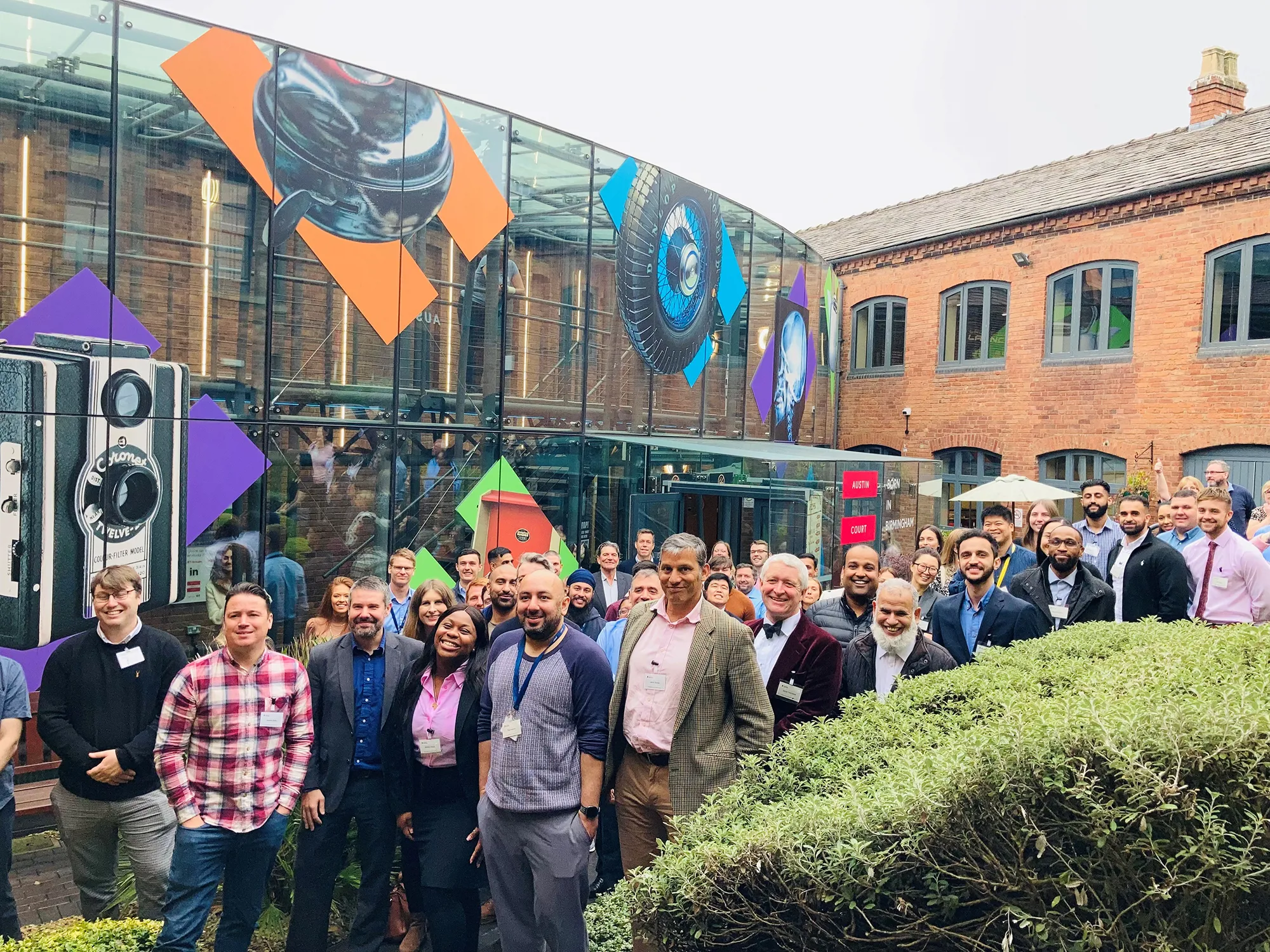 Taking your staff on a team building event is the ideal opportunity to learn what these values really mean to them and to the company.
You could even integrate games or challenges based around the company values to really familiarise everyone while having some fun along the way.
These could be exercises based on honesty, trust, or communication.
Furthermore, you can emphasise your core values by providing the proper rewards and recognition to employees that go the extra mile in upholding these values. As an example, you could hold a small prizegiving ceremony at your next corporate away day.
How can you promote effective communication in the workplace?
When it comes to promoting company values, don't underestimate the power of communication and collaboration within your team.
Teams that collaborate well are more productive and efficient – and, when colleagues get along, it has a huge positive effect on wellbeing. This is where team building comes in.
It allows your team to spend some time together away from the office and really get to know each other, not to mention working together on some fun activities.
By choosing a team-building event venue with digital capabilities, you can include remote members of the team through hybrid facilities. This can help establish a sense of community between hybrid working teams.
How do you create a positive company culture?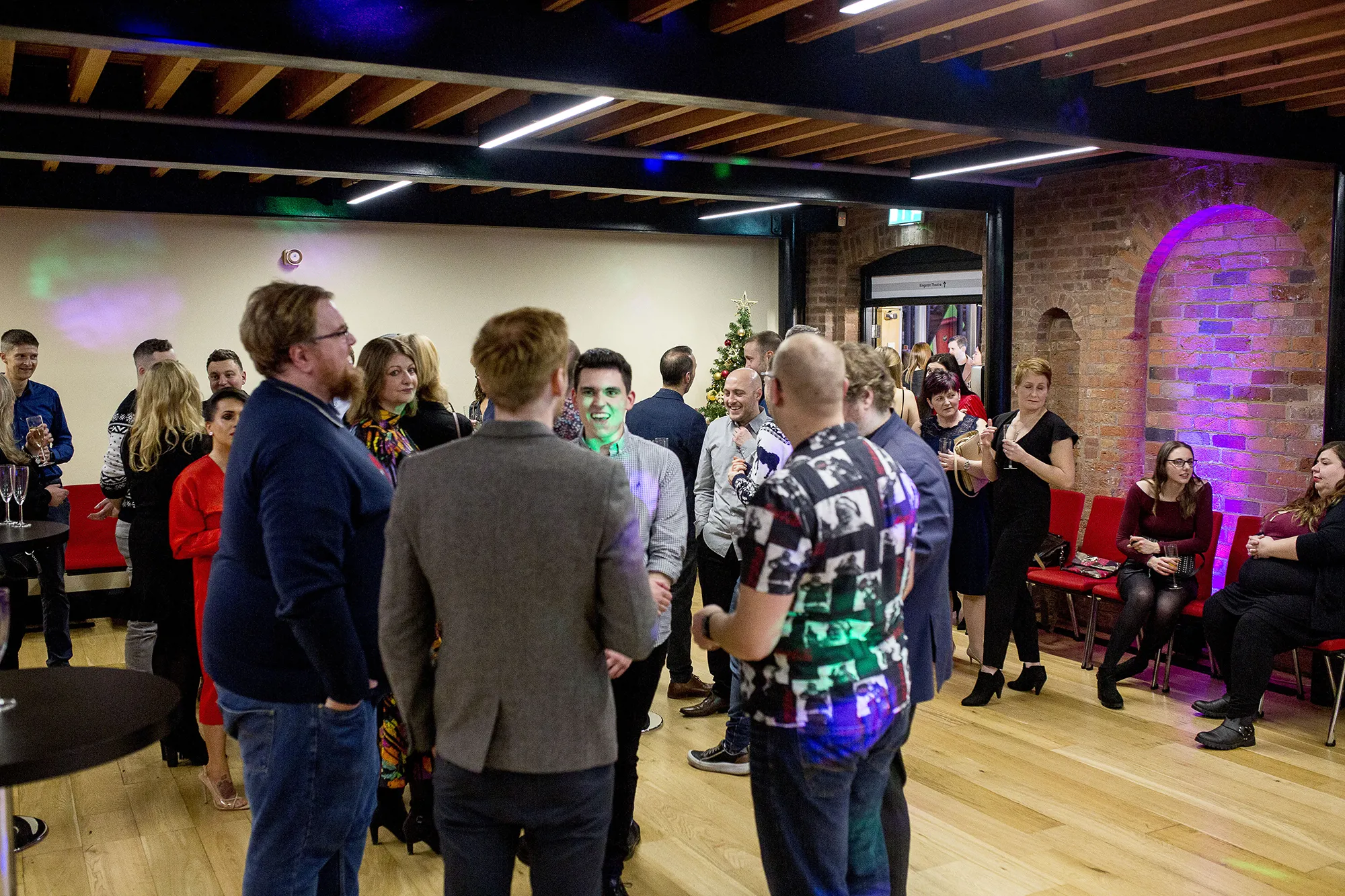 A company's values inform its culture. A work culture is determined by how a team reacts to those values, how they promote them, and how the values become apparent in your team's daily work.
So, promoting a healthy company culture is vital to making sure your company values are known and upheld throughout your team. They'll then be translated to your customers through the work that your employees carry out.
To maintain a great company culture, balance is important. Your team will work hard, but they need to let their hair down and have fun as well.
Getting into a brand-new environment at a corporate fun day will not only create a fresh outlook on what can become monotonous in the office, but it is also an opportunity to get creative with your team-building event ideas.
Choosing a venue with a range of flexible rooms – especially if it includes some outdoor space – means that you can give your team a truly unique day away from the office.