Start of main content
How to keep multi-day events engaging
Here, we explore some top tips for keeping your multi-day events engaging.
Varied format
A major benefit of two (or more) day conferences is that activities can be methodically spread out. This gives you the chance to get creative with your format and incorporate several components. For example, your company conference can include not only speaker sessions, but also networking or team-building activities, catered dining, and an awards ceremony.
By incorporating fun activities rather than simply a full day of presentations, you'll make the event memorable. Not only that, but you'll give delegates a chance to connect in an informal setting beyond the scope of the main programme.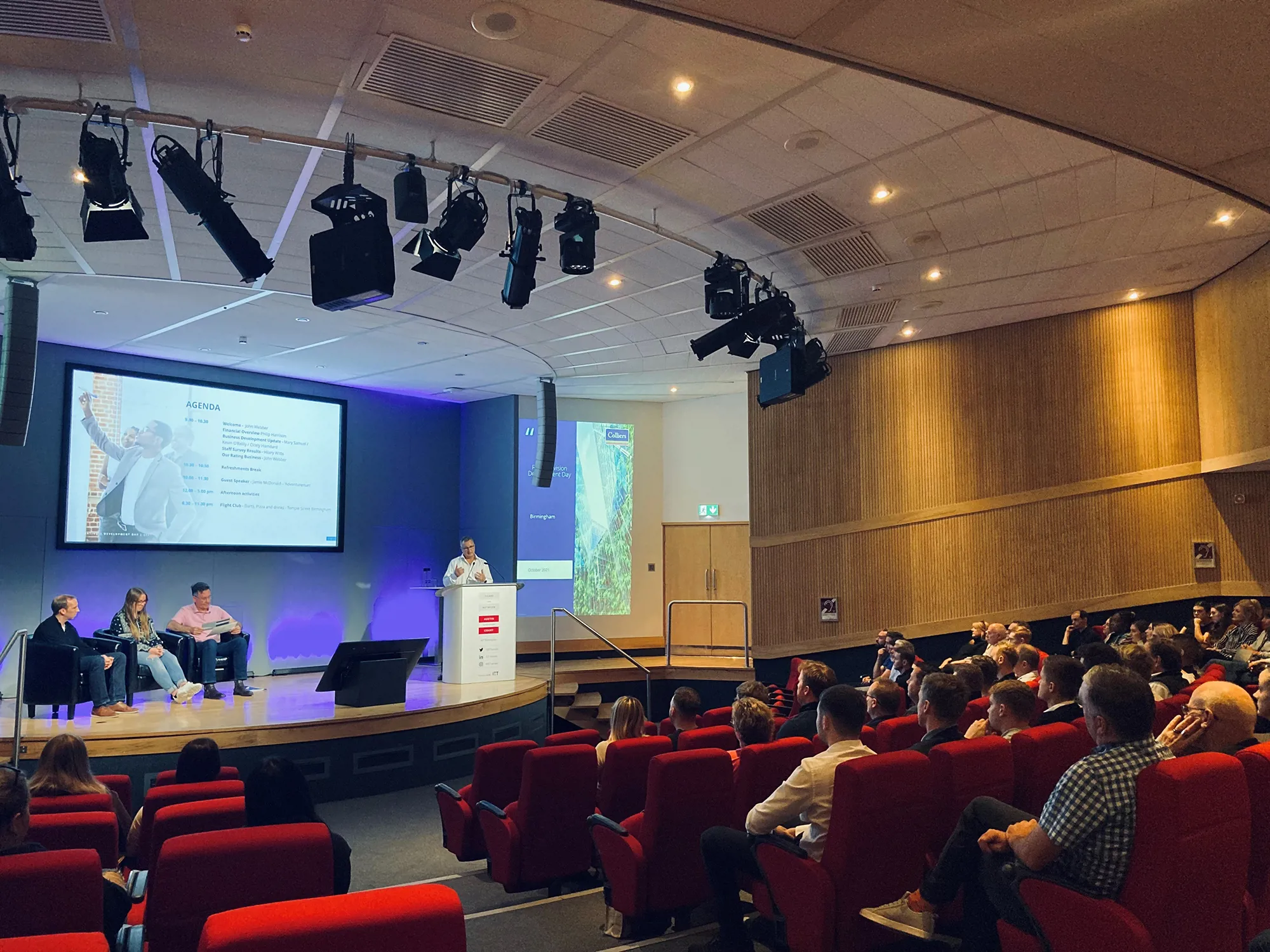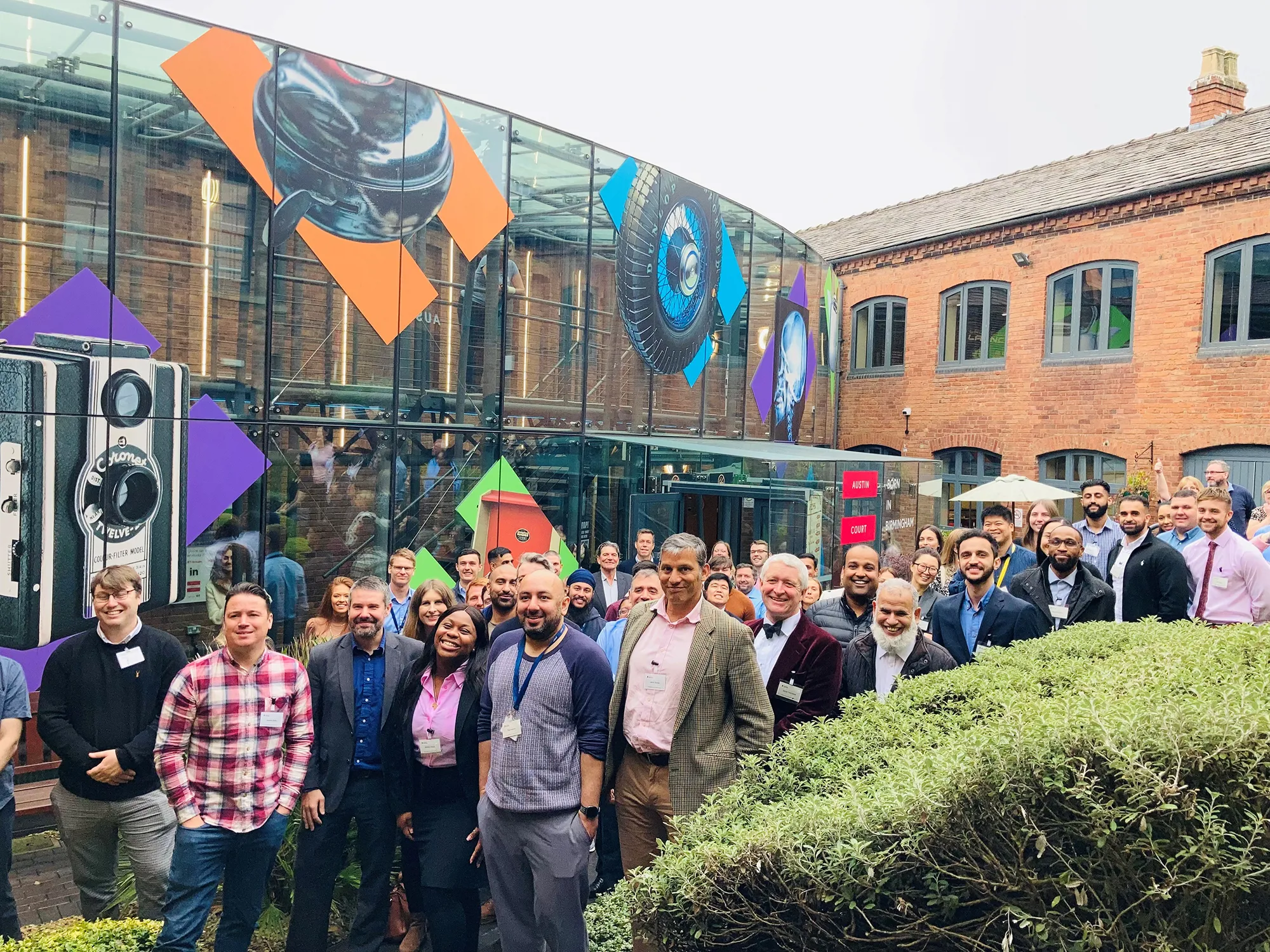 Hosting your event over multiple days creates a relaxed, more collaborative environment to get to the root of the purpose and goals of your organisation. It also allows for a more immersive experience with a longer break away from the demands of daily life.
Providing plenty of opportunities for networking allows your delegates to bond outside of the workplace to form stronger relationships, and ultimately breaks up the event into more manageable segments to promote productive learning.
Multi-day events also provide the opportunity to include an evening meal in your agenda. This can be a great opportunity to get your delegates talking and for them to really relax.
The quality of food can make or break an event. If done well, it can be one of the most memorable components, so integrating high-quality catering into your event will be a stand-out element to engage your attendees.
As most of your delegates will likely stay overnight between the days, it's vital that your venue either has on-site accommodation or is centrally located so that attendees can stay nearby.
However, not everyone will attend the entire event - which is also a unique benefit. Hosting your event over multiple days also increases the chance that delegates with busy schedules can attend at least one of the days.
While a single-day event relies on attendee availability, multi-day events allow more flexibility - and therefore better attendance. The same applies to navigating numerous diaries to secure speakers for your events.
Keeping it simple
Multi-day events can be far more complicated to plan – but if you choose the right venue, they don't have to be.
By having integrated onsite teams which can handle AV, catering, planning and more, it takes the stress away from you and your team.
Choosing a venue with integrated AV facilities means that the technical side of your event can run smoothly, from digital branding to keeping a cohesive feel between the days, to your speakers' presentations broadcast across multiple event spaces.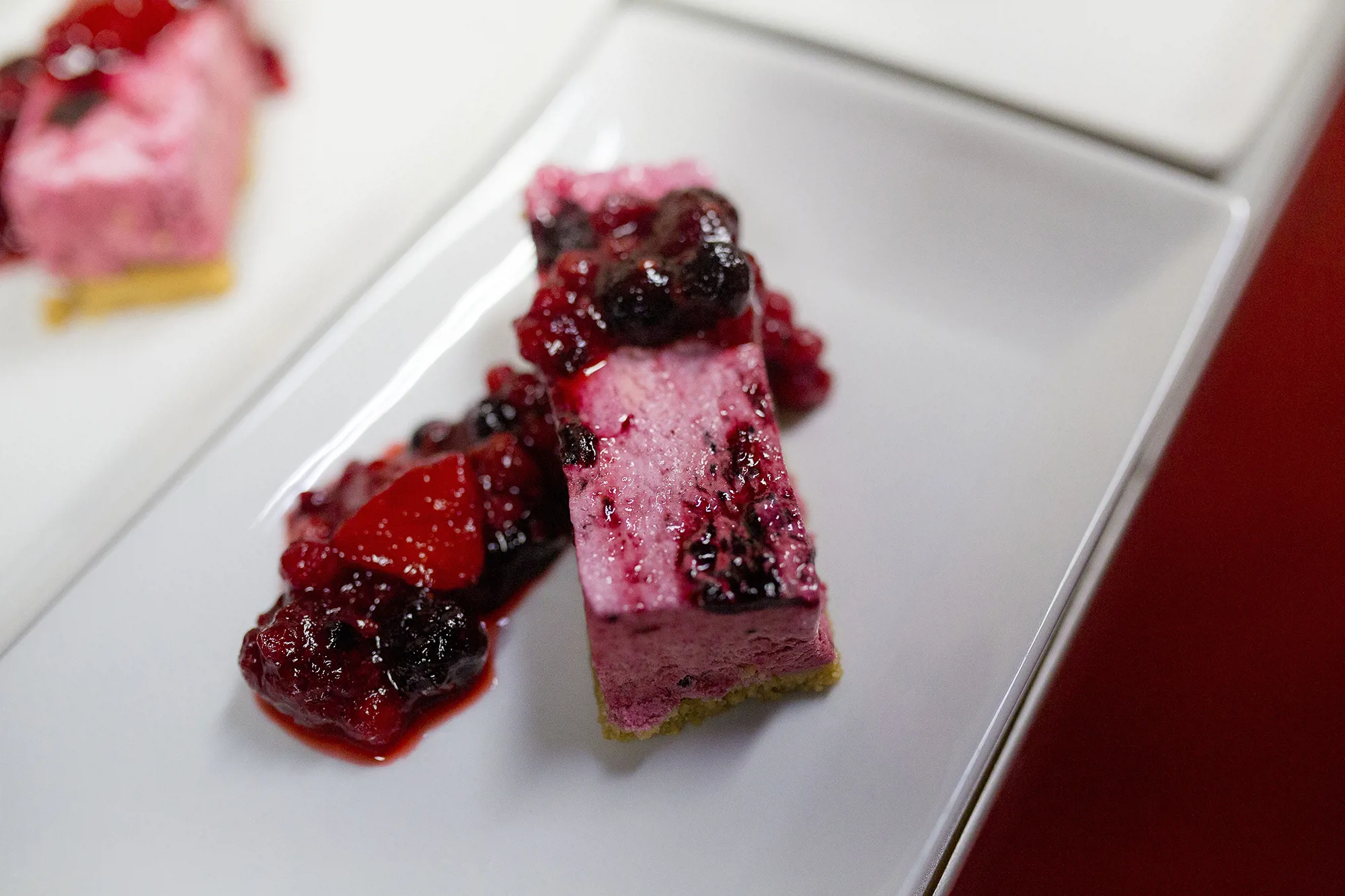 To keep your event more engaging, you can also include exciting digital formats such as a video montage, Q&As and polling – or even expand your delegate reach to incorporate a hybrid element.