Start of main content
How to incorporate teambuilding into Christmas parties
Published: Fri 28 Oct 2022

Findings from the International Data Corporation estimated that companies with "intelligent and collaborative work environments" will see 30% lower employee turnover, 30% higher productivity, as well as 30% higher revenue per employee than the competition by 2024.
The key to incorporating teambuilding events into your corporate Christmas party is doing so in a relaxed and fun way that doesn't feel forced.
This will make your staff feel more fulfilled in their role, closer to their peers and more productive.
But how exactly do you do it then? Let's explore.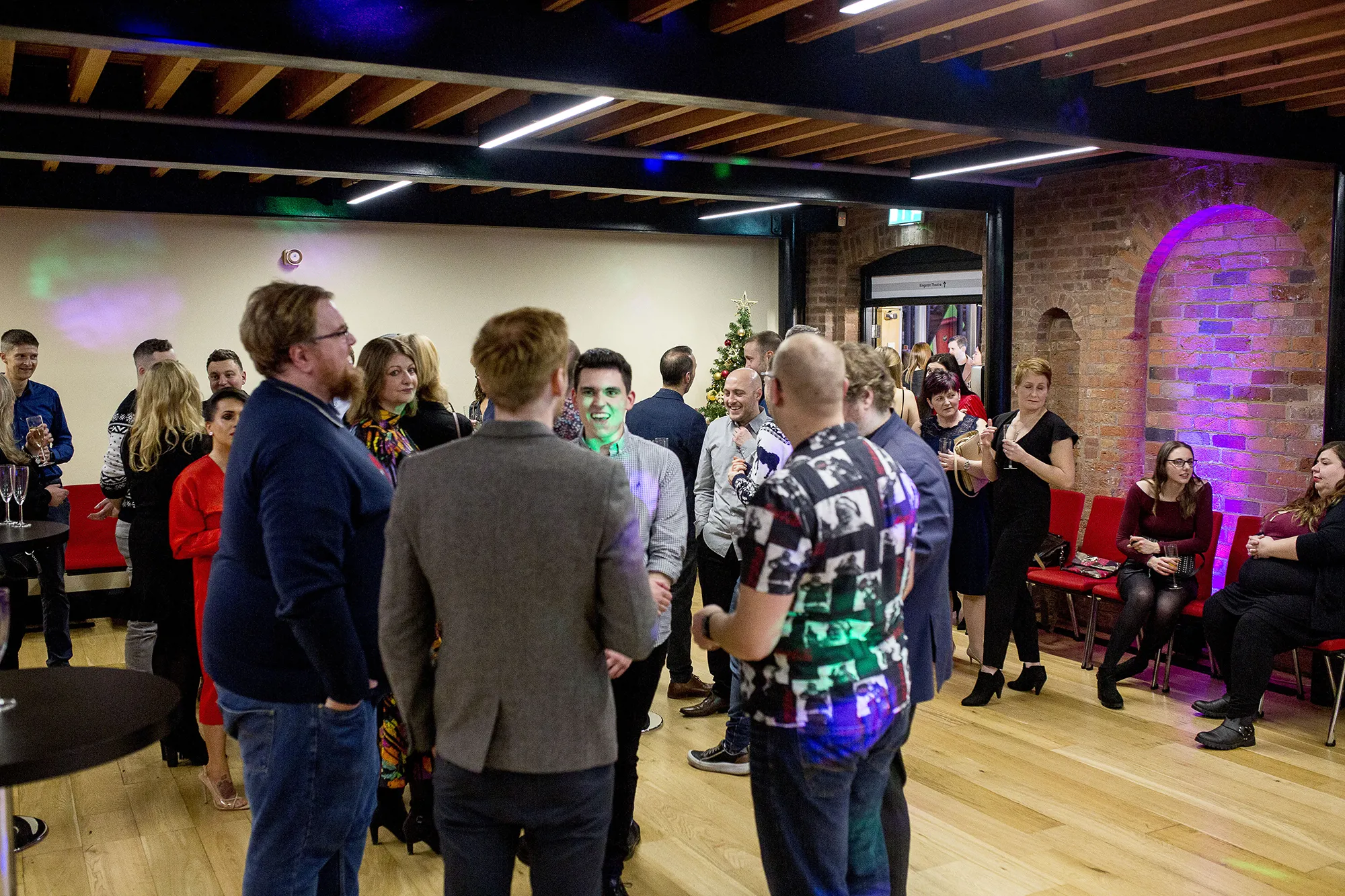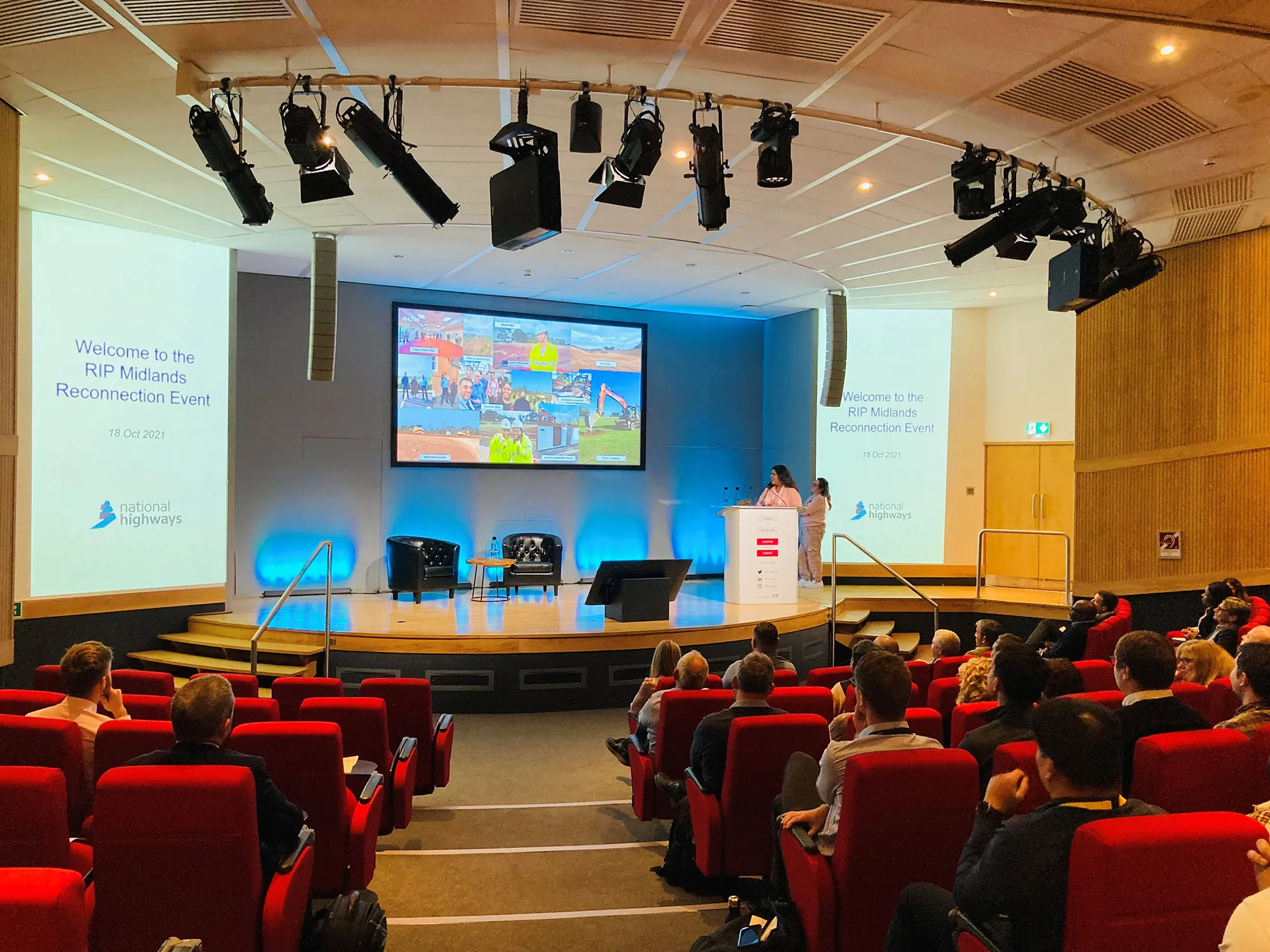 You could send out a form a week or so before the event with a list of categories that staff can nominate their peers for.
Some traditional awards are fine, but an awards ceremony should also be fun and light-hearted, so don't be afraid to put in some fun categories as well, such as the best comedian or the funniest client call award.
It's also important to include some categories that allow some of the unsung heroes of your business to shine. This is a great opportunity to show that you and your staff recognise and value them.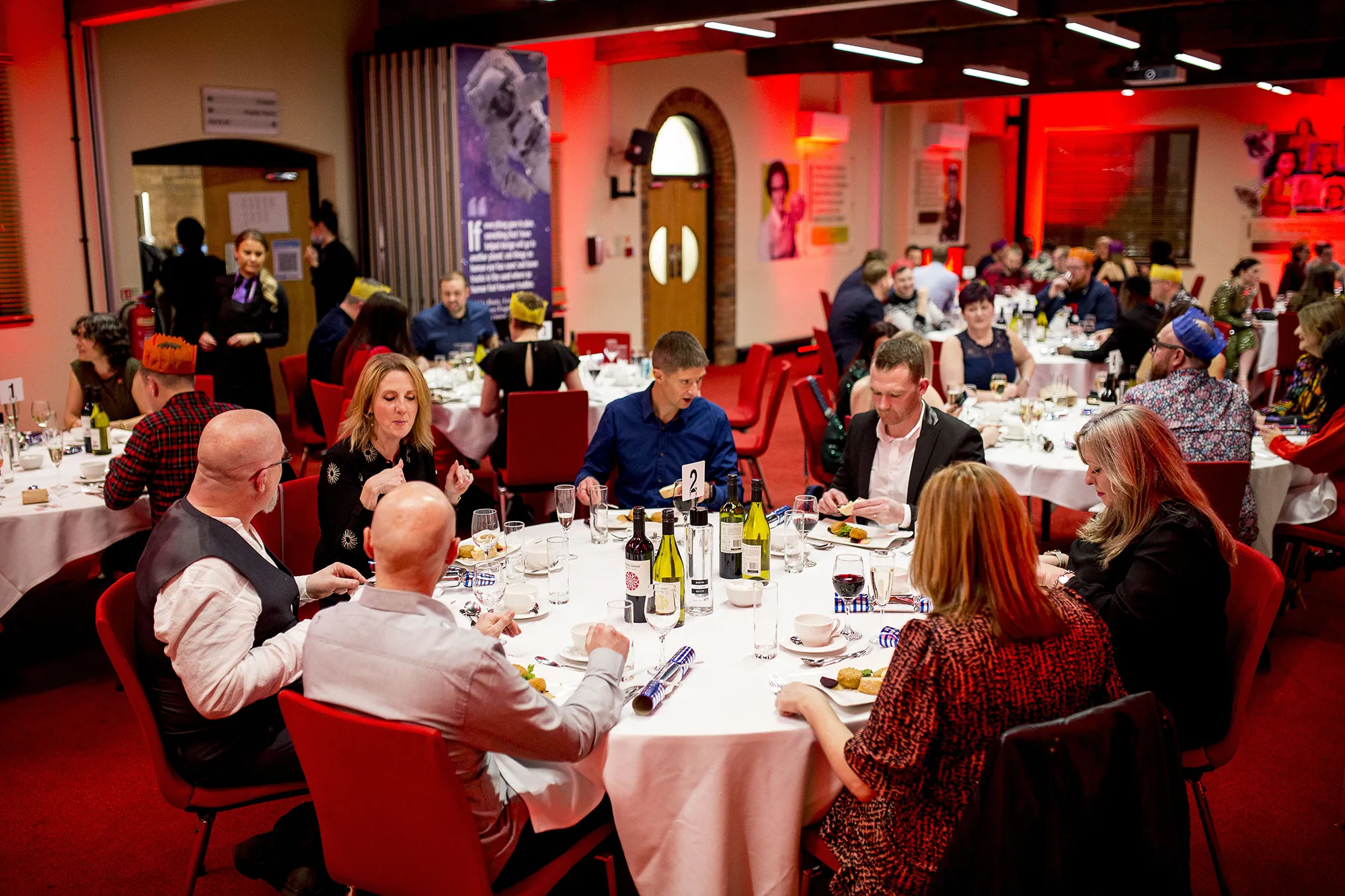 The power of compliments
We all love to receive compliments in our day-to-day lives – but do you know how powerful they can be in the workplace?
An academic study found that 67% of staff believe that receiving praise and commendations from their managers is a top motivator at work compared to financial and noncash incentives.
Your business is more than just your managers. When was the last time someone from HR complimented someone in accounts? The nature of the workplace might make this difficult, which is why encouraging compliments across the business at your Christmas party is a great way to ensure this happens.
Now let's be clear, this teambuilding exercise shouldn't involve everyone in a room being forced to hand out compliments on the spot – compliments this way are less likely to be sincere.
Instead, you could create an online questionnaire a week or so before your Christmas party that asks staff to write something nice about each of their peers. Once the data has been collected, you can create and print out sheets for everyone that contains a list of everything nice their colleagues have to say.
These sheets can then be handed out at the party so everyone can share in that warm fuzzy feeling only a good compliment can give.
Get people excited!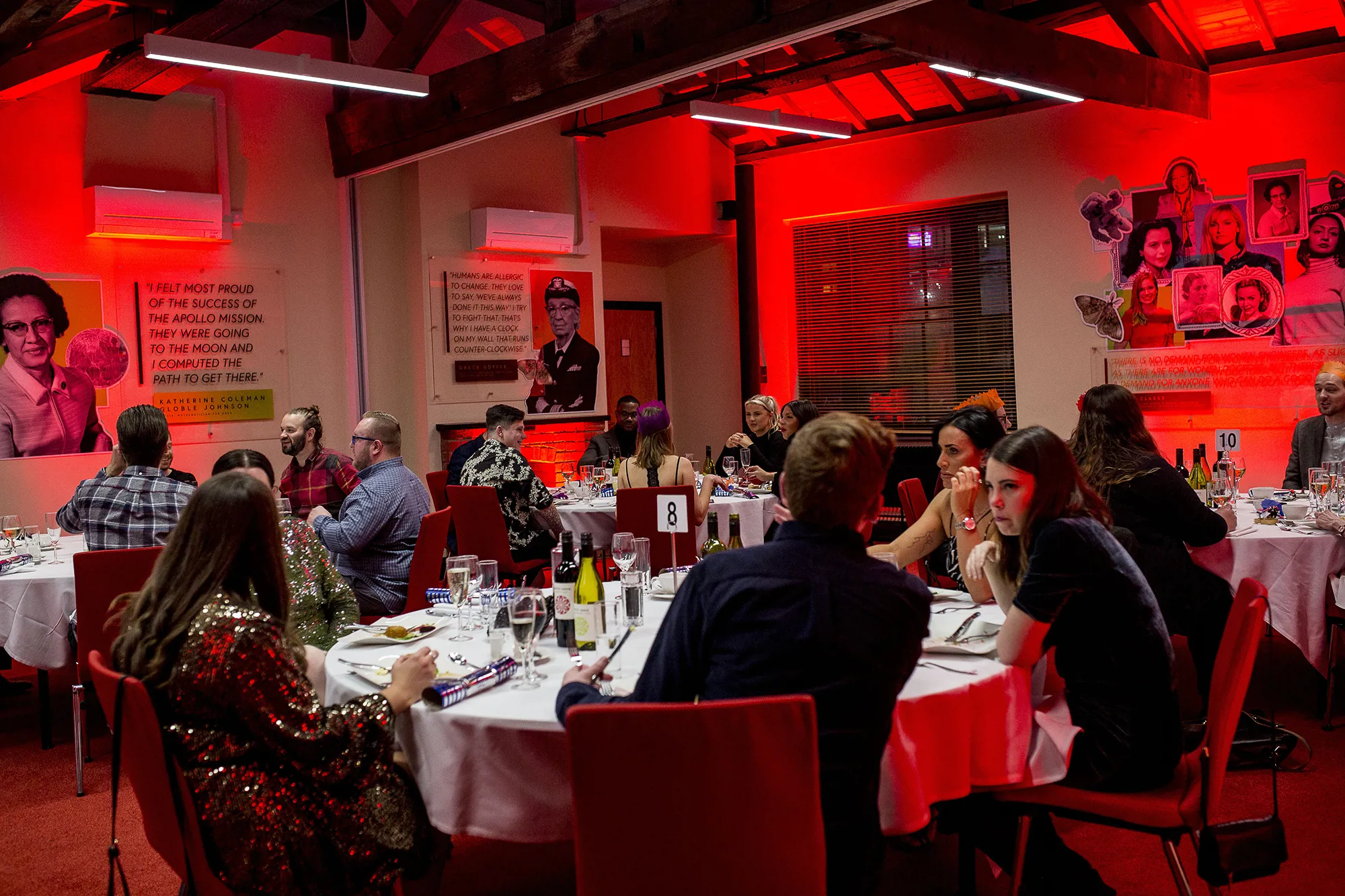 Your Christmas party is a once-a-year event, so encourage team building before the big day and get your staff excited about it!
If your party falls on a work week, have fun-themed plans throughout the workday to help build up excitement for the event.
You could encourage staff to decorate their desks for example, with the winner of the most festive desk receiving a small prize for their efforts.
Of course, if you need help regarding Christmas party venue hire, why not book yours at IET Birmingham: Austin Court?
With stunning spaces, delectable festive menus and drinks packages to suit all guests, as well as planners on-hand to deliver the best Christmas party in the heart of Birmingham, what's not to love?