Start of main content
Looking for a uniquely secluded outdoor event space in the centre of Birmingham?
Published: Tue 21 Jun 2022

Looking for a venue to host your event can be a daunting task. The seemingly endless list of questions you need to tick off can overwhelm the most seasoned event planner.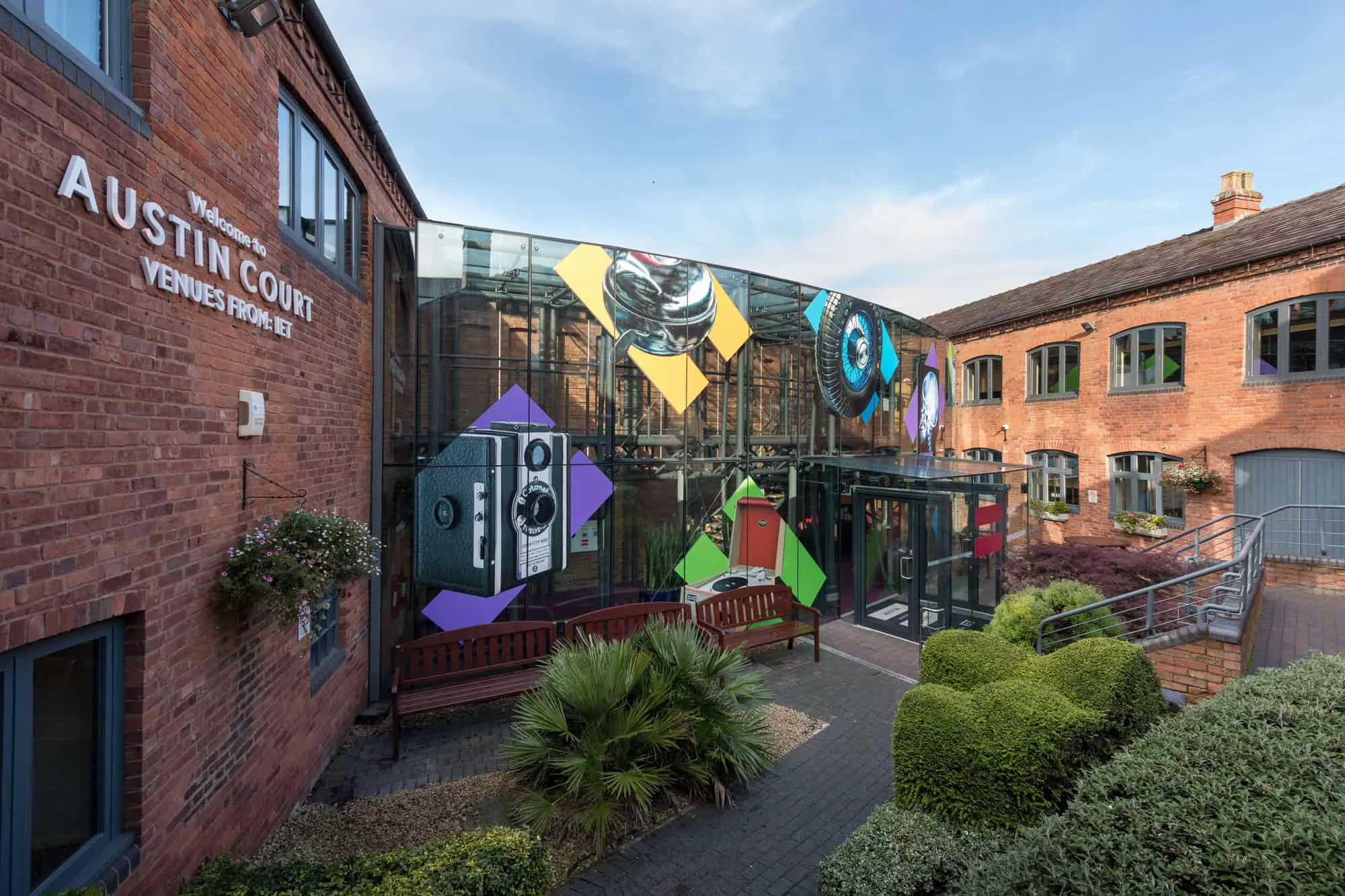 A secluded landscaped courtyard in central Birmingham can enhance your event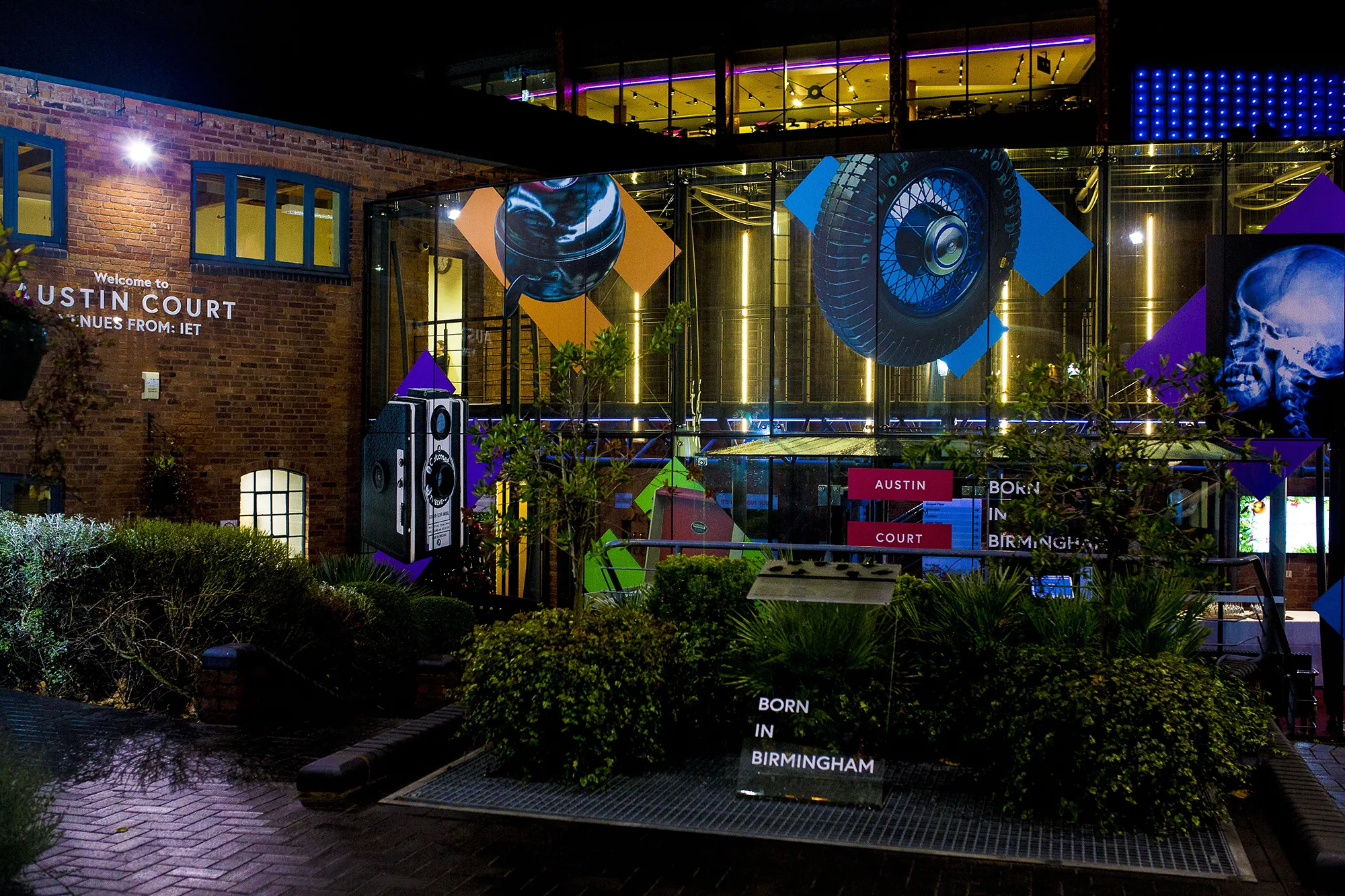 One question that is often left out is the WOW factor to impress your guests and help ensure they leave with a positive view of your event. Whilst choosing a historic venue, or a venue with excellent catering and AV facilities can impress your guests; being able to relax and network in a landscaped garden can provide the wow factor for any event.
Austin Court is able fulfil all the usual questions when choosing a venue. As a Grade II listed historic venue situated on the main junction of Birmingham's canal system it excels at offering the right environment for any occasion whilst making an impact on your guests.
The Courtyard is situated in the middle of Austin Court and offers a quiet outdoor space that can be used with our bespoke lecture theatre and other rooms to offer a fantastic reception package allowing guests to move between both rooms. It can also be hired exclusively as part of a barbeque or party package.
Not only does it provide you with a change of scene, but it clears heads, reinvigorates hard-working minds, and brings a new sense of perspective to the proceedings.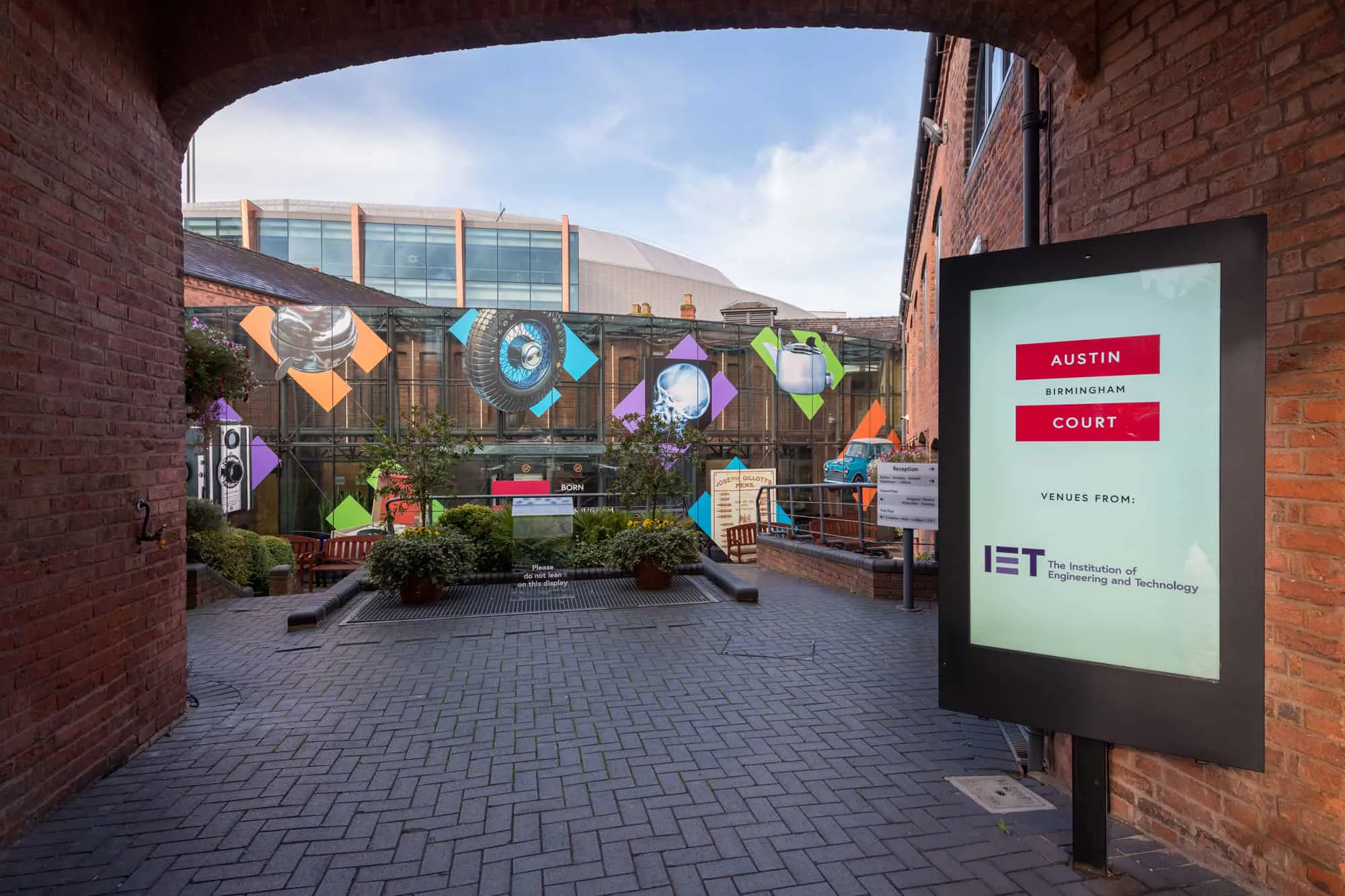 Nowadays with some people still nervous about enclosed face to face events, the Courtyard allows an open-air extension of the venue without moving off-site, allowing people to 'escape' for some fresh air whilst still being able to network.
Tailor the outdoor space to work for your event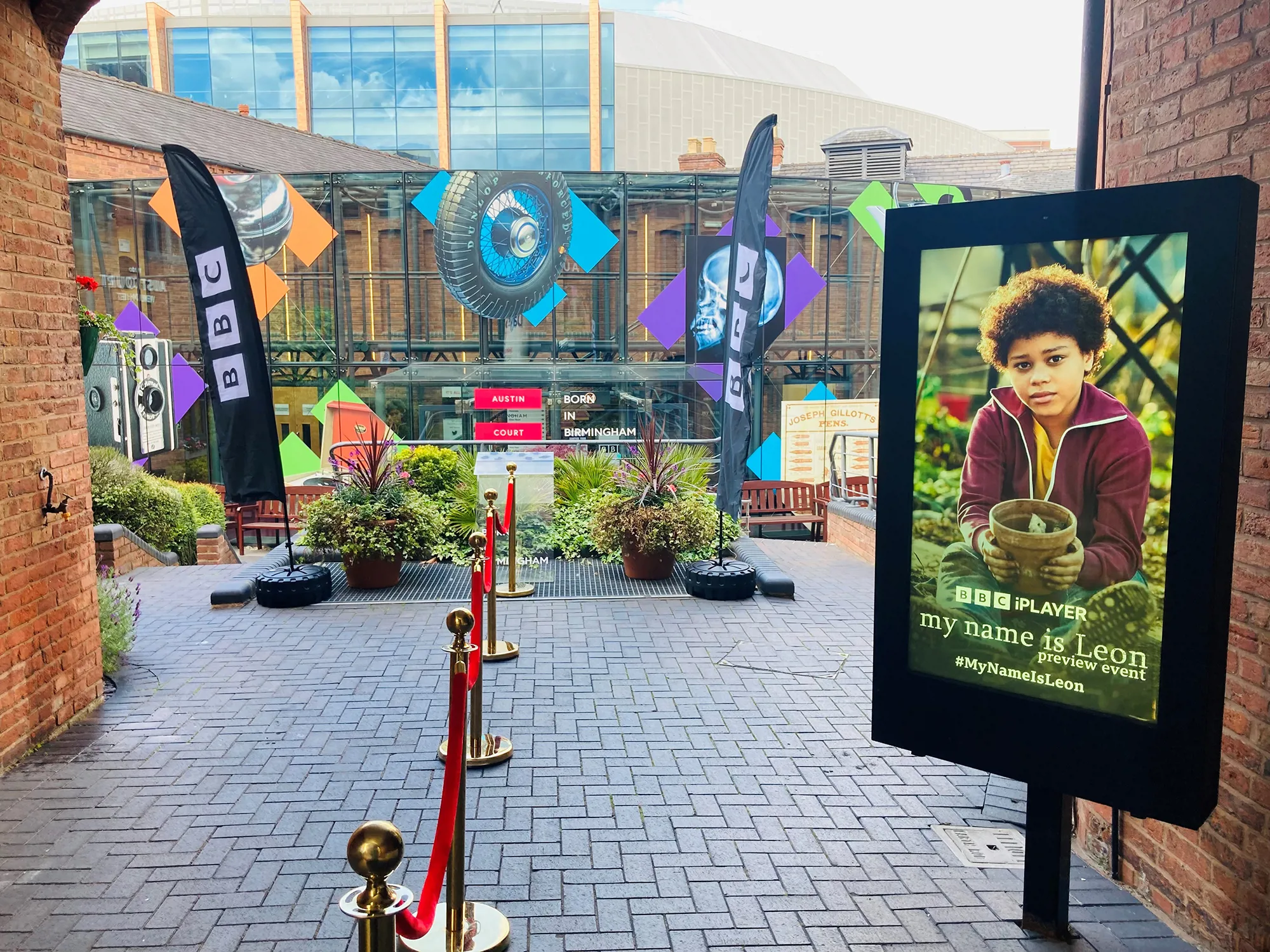 IET Birmingham: Austin Court has hosted events from many industries and sectors, whether food and drink companies or even press launches for new television programmes who are always looking for something you don't see every day.
The only difference is that instead of outside space being a 'nice to have' you can now use it to make the venue work harder for you.