Start of main content
How hybrid events have changed
Published: Wed 7 Dec 2022
While the concept certainly existed prior to 2019, the event technology used, as well as the attendee experience itself, is a far cry from what we come to expect today.
In many cases, virtual attendees often got the short end of the stick when it came to larger hybrid conferences, often only having access to a stream that has been designed primarily with the in-person attendees as the priority and the virtual ones as an afterthought.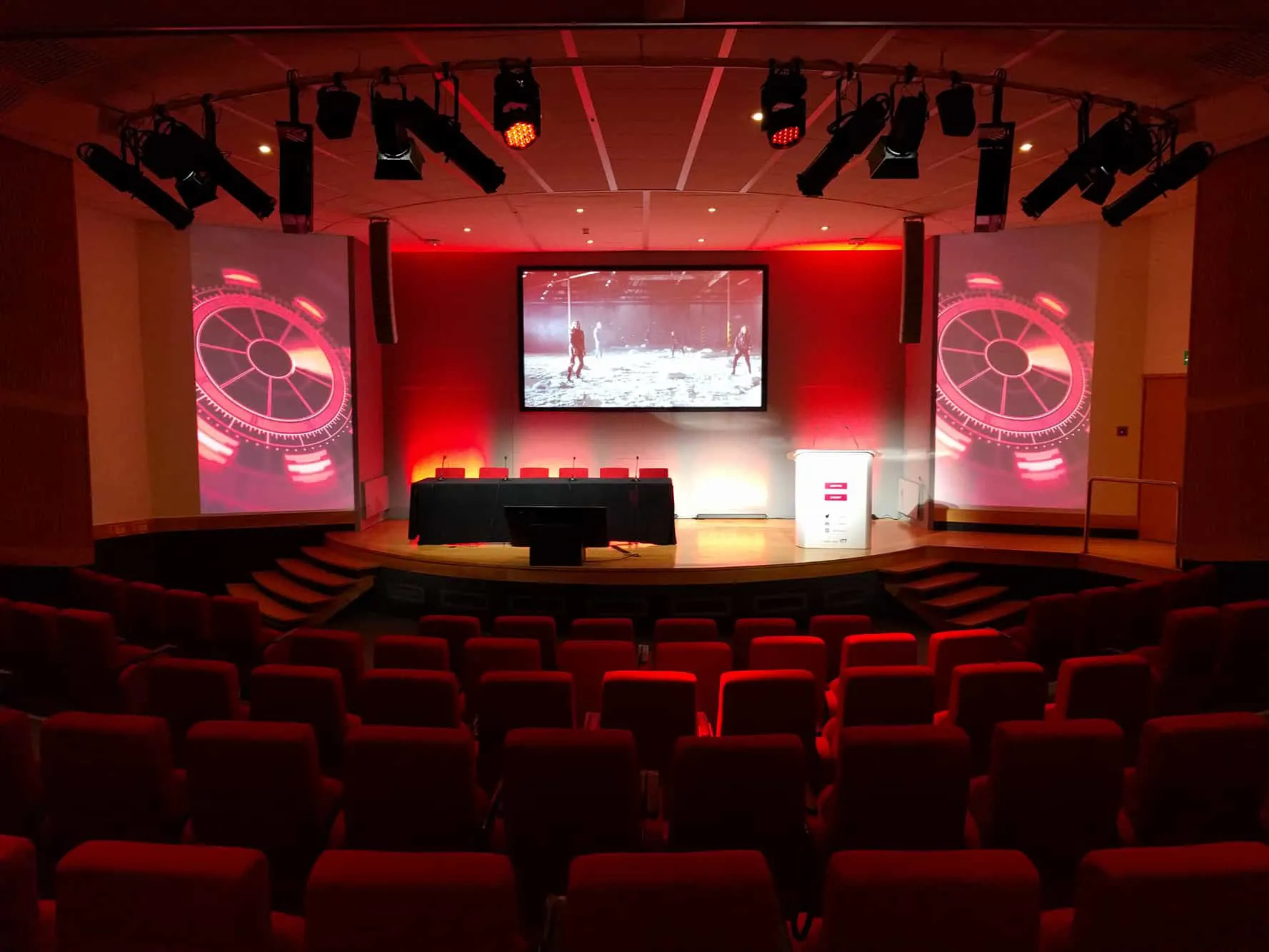 This often meant makeshift technology being used for virtual delegates as well, with poor video and audio quality and no opportunities for those at home to interact in any meaningful way.
Fast forward to 2022, and virtual event attendees are far less forgiving, with expectations that they will receive the same level of experience as an in-person attendee. Advances in event technology have gone a long way to help with this, such as faster internet speeds and greater bandwidths. In addition, more advanced AV technology ensures a crystal-clear experience for those attending virtually.
Yet perhaps the biggest change is the move towards actively incorporating virtual attendees into the overall experience. Instead of being purely passive consumers, hybrid events now offer a variety of engagement opportunities. This includes the use of polls, questionaries and even games to turn virtual attendees into active participants. These are often provided to those attending in person too, allowing for both to feel part of the same experience.
Bigger and better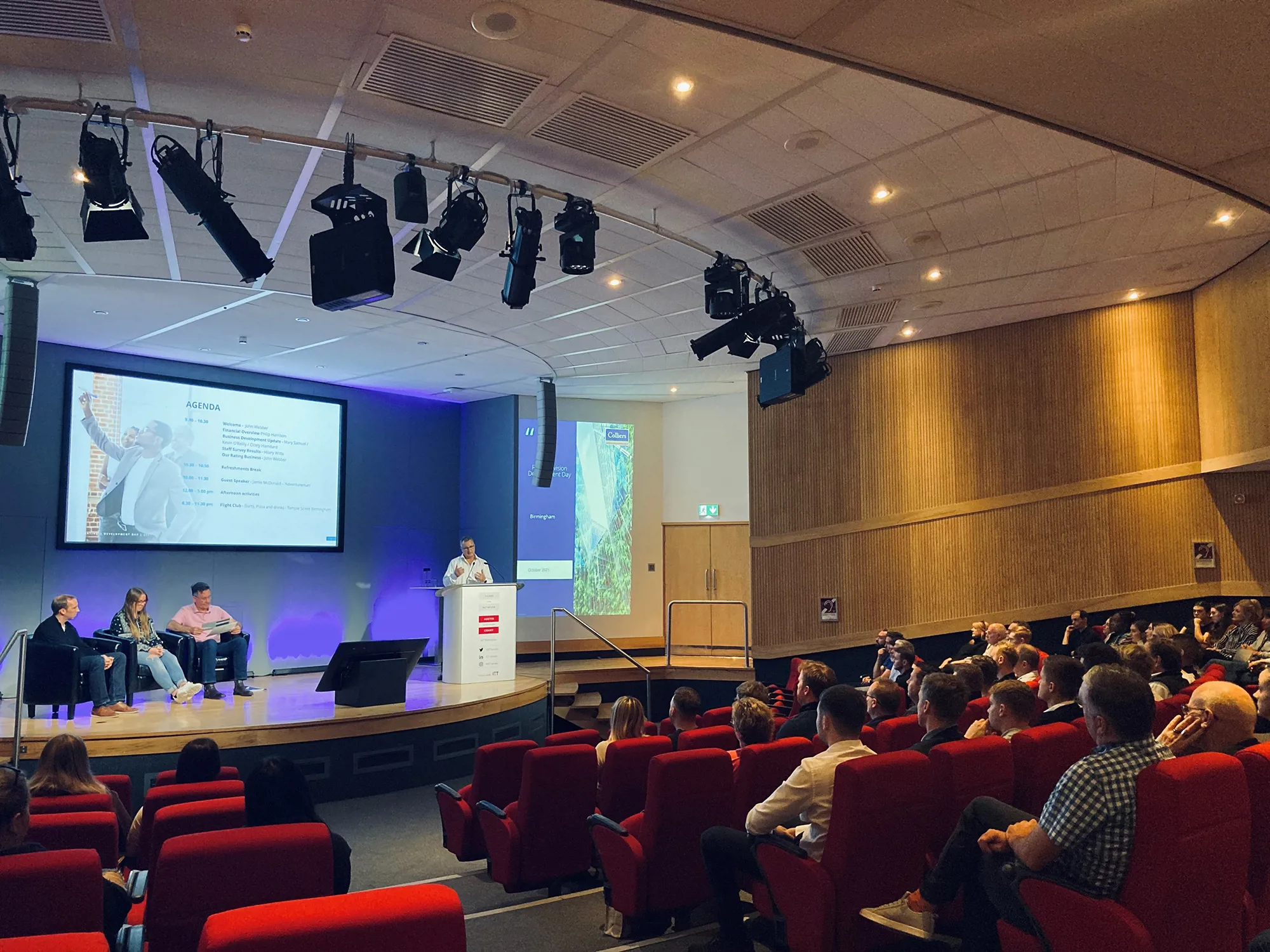 And although we've seen an uptick in larger companies incorporating hybrid events into their marketing, that's not to say smaller businesses aren't leveraging them too. On average, small to medium businesses welcome 10-20 people to hybrid events, although smaller companies on average host 35% fewer of them than medium-sized businesses.
More focus on data
Hybrid conferences have also become very popular for businesses due to the additional data that can be acquired and leveraged compared to only in-person events.
Instead of simply just event attendance, the virtual element allows for businesses to glean all sorts of additional data and insights to aid their marketing plan.
Engagement opportunities provide you with many ways to analyse attendees' engagement, such as time spent in sessions, number of questions submitted, etc. Doing so allows you to pick out individuals who are actively engaged, to understand the types of people who are taking an active interest in what you are offering. They may also help provide you with additional revenue through other means later down the line.
The changing face of hybrid events
With the changing face of hybrid events, event planners need to be able to rely on an events venue that can provide for both in-person and virtual delegates.
With a dedicated in-house AV team, live event broadcast capabilities and live streaming, your hybrid event is in safe hands with Austin Court.