Start of main content
Five top tips to find the perfect filming location
Published: Thu 8 Sep 2022
The most important thing is to carry out a shooting location site visit in person to see if the space meets the specific needs of your production.
But before you create that all-important shortlist of venues to visit, there are a few essentials to look out for. From location to lighting, some filming fundamentals will ensure your shoot runs as smoothly as possible.
Here are our five top tips for choosing the right filming location….
Accessible location
While a remote location might seem appealing, because its quiet and offers privacy from curious bystanders, you can't underestimate the importance of accessibility. A city centre venue that offers great transport links and plenty of accommodation options nearby, can make life easier for everyone involved in the shoot.
If you're concerned about noise, look for a venue that offers both a central location and privacy and quiet. You should also consider exclusive hire if the content of your filming is particularly confidential.
Tucked away behind the main bustle of the city centre, Austin Court benefits from all the convenience of a city centre, but with uniquely tranquil surroundings. It is set in a private courtyard on Birmingham's canal system.
Experience and versatility
Ideally, you should look for a venue that has previous experience with film shoots and/or complex event set ups. Having a knowledgeable point of contact that can answer all your questions from the initial enquiry and throughout the duration of your shoot is very valuable.
A filming location that offers a range of different spaces, both indoor and outdoor, and the versatility to create both modern and classical backdrops will give you the potential for creating a range of different scenes.
You will also need additional space that can be used for dressing rooms, make-up, and catering etc. Depending on the size of the production, it can therefore be worth looking for a venue that offers exclusive hire options. Check if there are any restrictions on the times you can film. A venue that offers flexibility outside of regular operating hours for late or early openings can also be useful.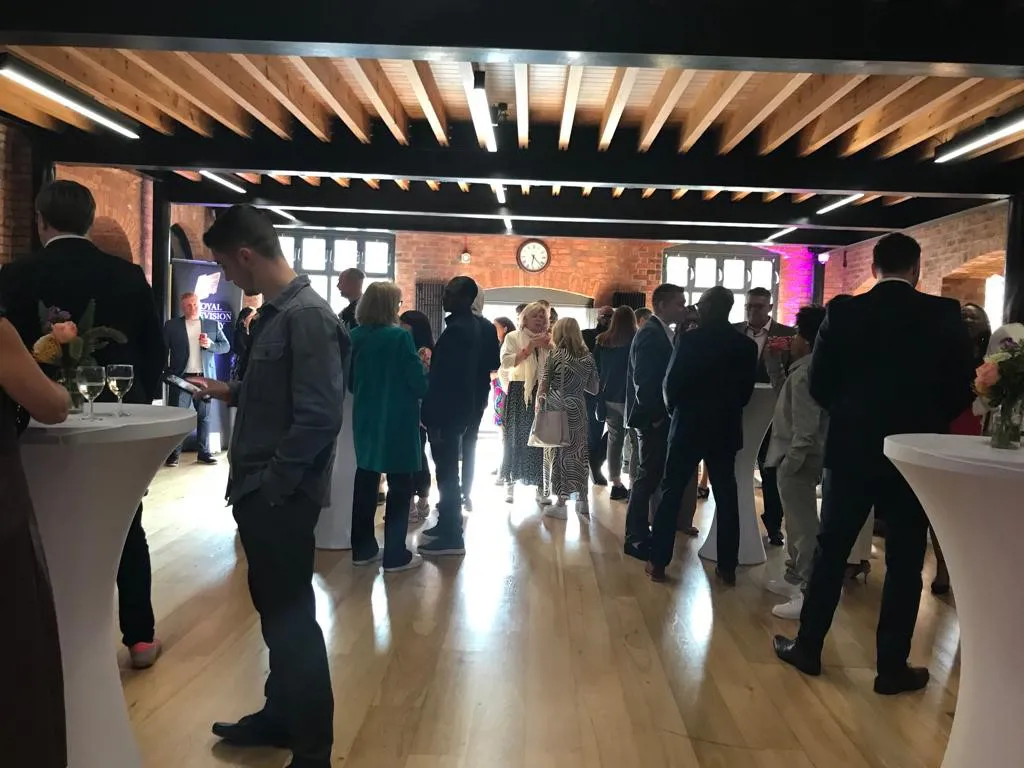 Lighting plays a critical role in making your film look its best. While most film projects will have their own lighting experts to create the exact conditions required for the scene, having the option of both natural daylight and artificial lighting is useful.
The most important thing is that the lighting arrangements in the rooms are under your control. That might mean being able to block out light in naturally lit rooms, or individually controlling the lighting in each space so you can create your own lighting effect.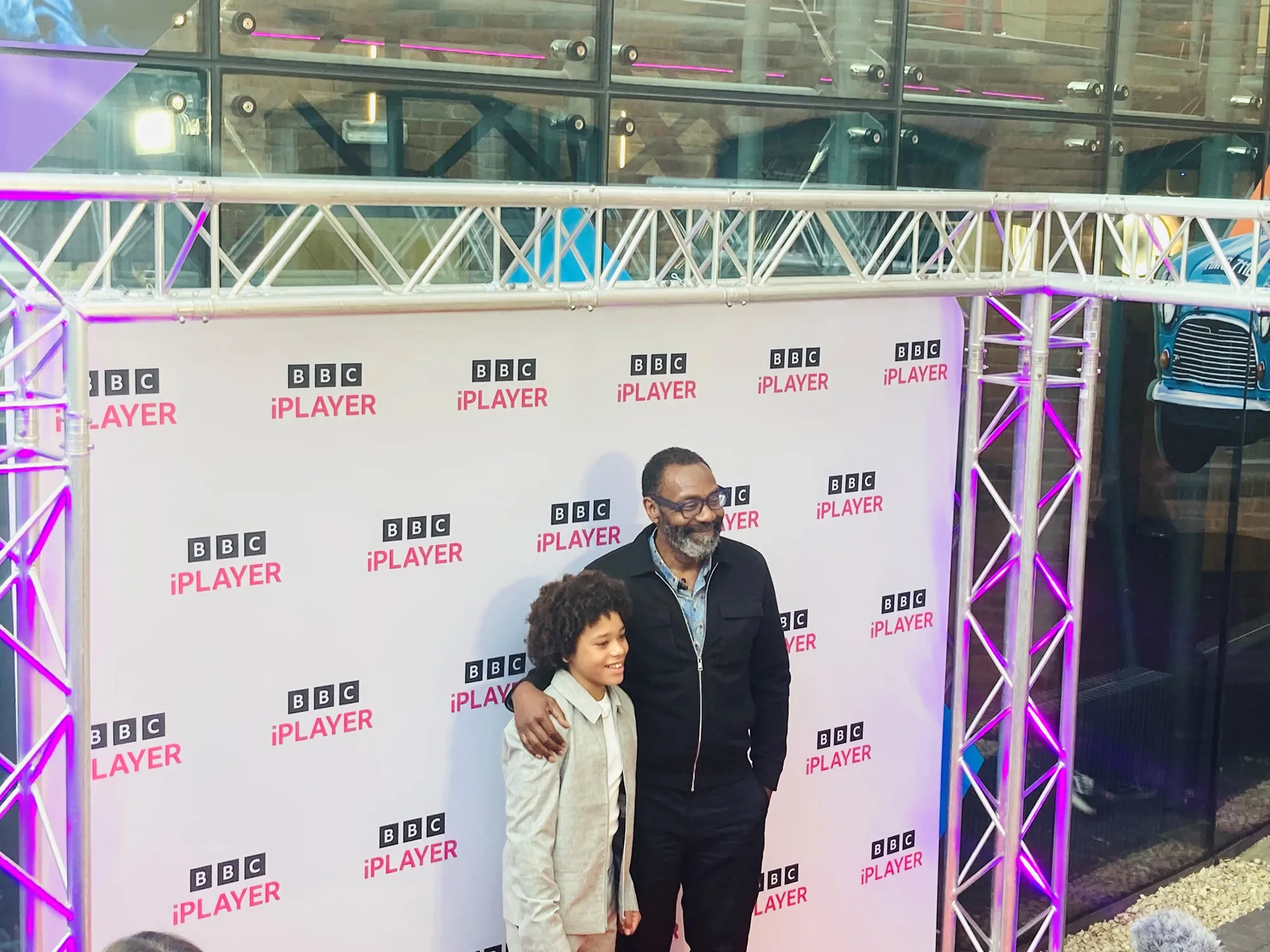 Good access into the venue, car parking space, plenty of power points, Wi-Fi capabilities, and secure storage for equipment are all a must. Does the venue offer easy access for your film crews to bring large equipment into the building? Is there adequate parking for trucks and equipment lorries? Are there lifts to get to upper floors? These are all questions you need to ask.
Make sure there is somewhere to store equipment safely and securely when it is not being used, as well as secure overnight storage for props, wardrobe, equipment, etc, if your shoot is going to run across multiple days.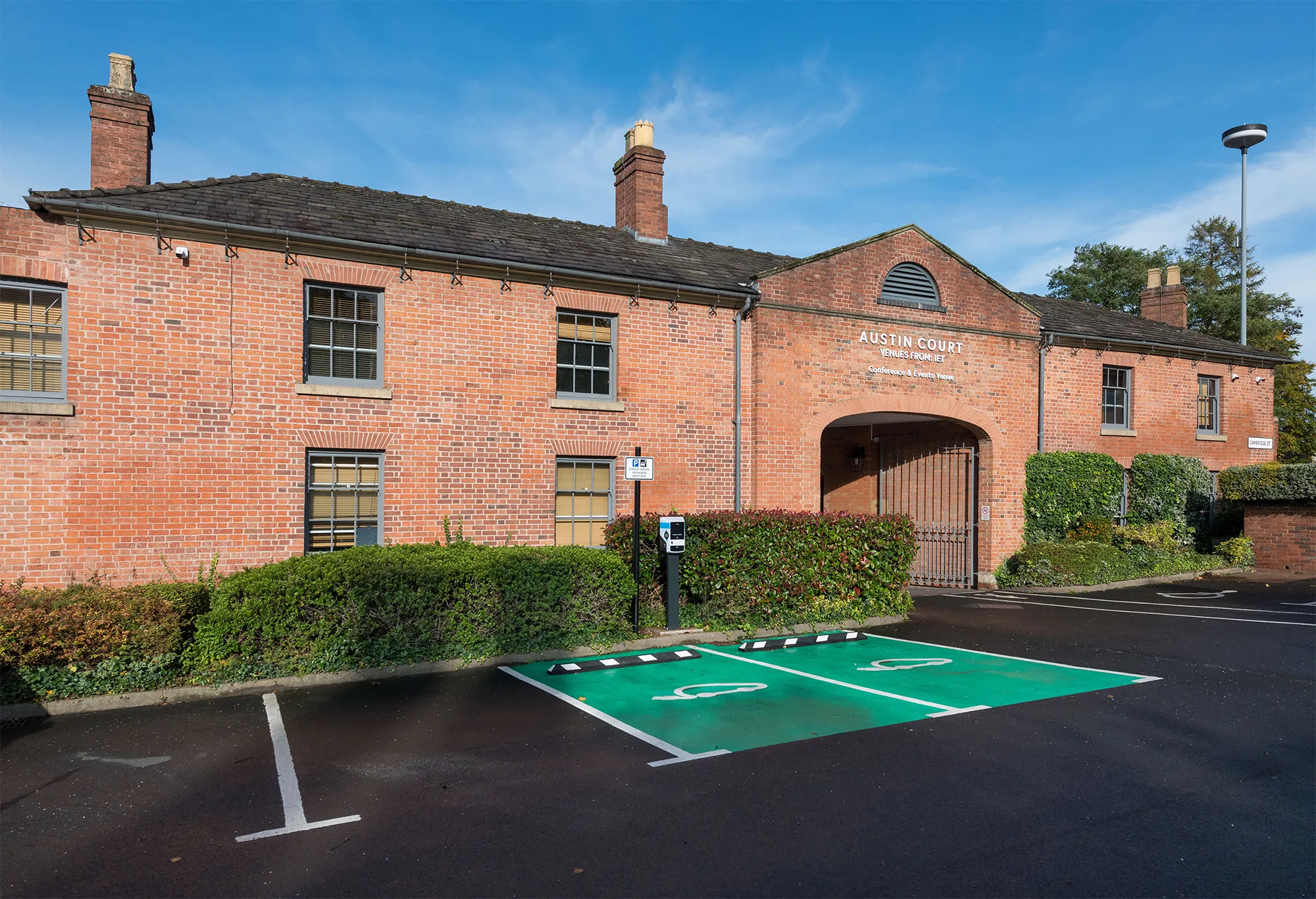 Film projects can mean long hours on location to get the perfect take, which in turn means plenty of hungry people to keep fed and watered.
Choosing a venue with a good quality on-site catering team or partner offering a range of flexible dining and refreshment packages, will certainly make things a lot easier and keep the crew happy. It saves time as you don't have to worry about running out at regular intervals to stock up and can also make it easier to manage costs.