A new perspective on exclusive hire
Published: Thu 9 Jul 2020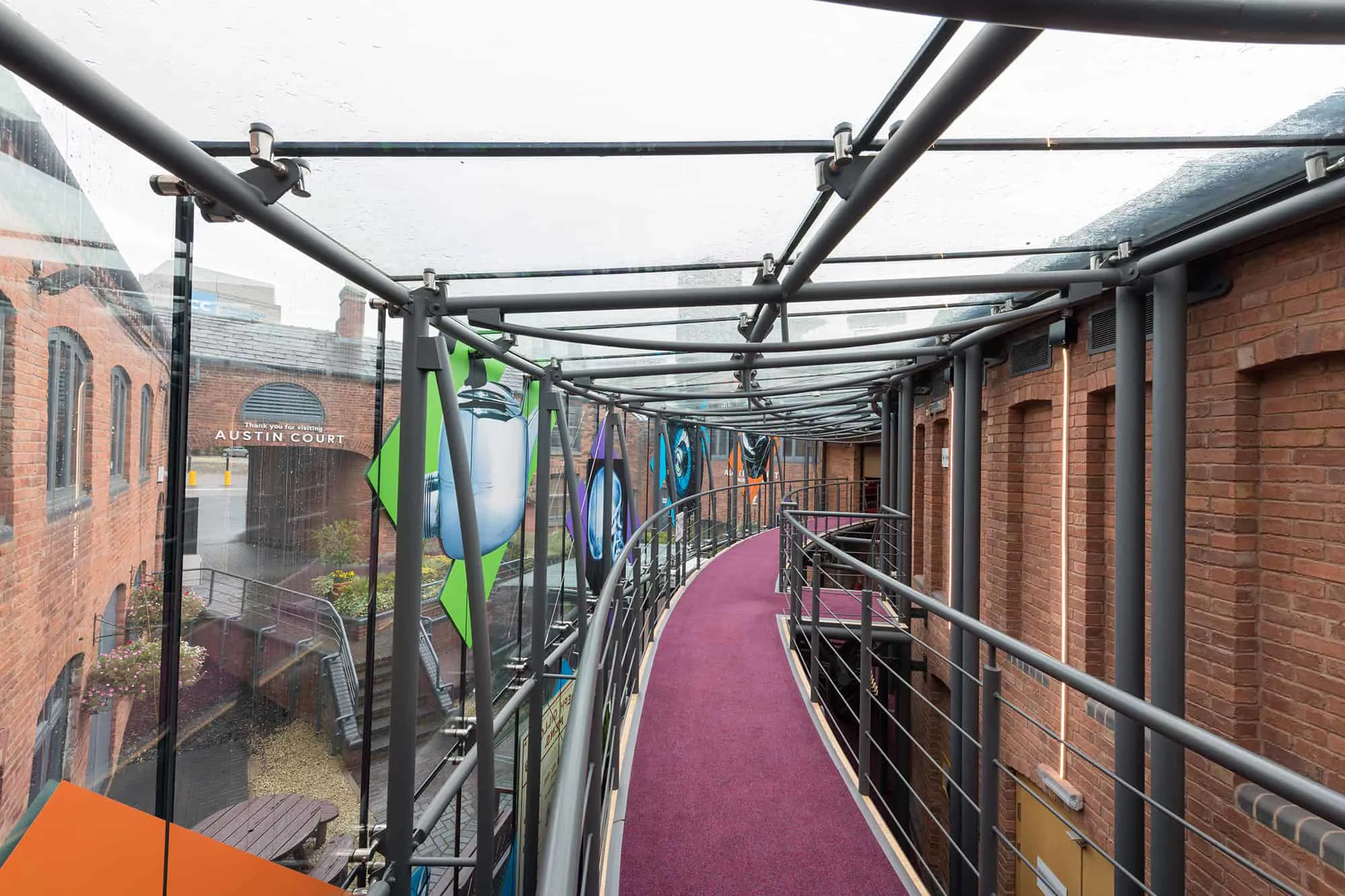 "Hybrid is definitely the buzzword when it comes to meetings at the moment," says Angie Devi, Sales Office Manager from IET Birmingham: Austin Court. 
"Naturally, we have seen an increase in requests for meetings with a virtual component, however, we are also seeing an interest in the exclusive hire of our venues, which is a noteworthy trend post-Covid-19." 
Venues, where private groups can have exclusive use of the facilities, make sense in the current market.
Contact with people outside a specific group of guests or delegates will be limited to event staff only, and organisers will have much more control, both in terms of how they use and set up the rooms in the venue and how they communicate any specific measures and expectations to the group.
Removing the interactions that happen in areas of high footfall, such as shared entrances, bars and toilet facilities can also be very attractive to both organisers and attendees. 
Angie continues: "I think it is safe to say people are going to emerge more conscious of large crowds, which will have a huge impact on the events industry as a whole.
An exclusive hire is definitely a good option, offering a much higher degree of flexibility, which everyone is looking for at the moment.
It allows for organisations to take over a venue for a whole day – conferences followed by team building, or training followed by social activity and catering, all in the same place.
This consolidation in turn reduces travel and movement, showing a more holistic approach to meeting planning. 
Social distancing is likely to be in place for a while yet, and venues such as Austin Court, which have several different sized rooms as well as outside space, lends itself well to accommodate groups that want to have in-person meetings or events but are restrained by necessary safety measures." 
There is a lot of speculation in the industry about how people will interact with each other post lockdown.
Virtual and hybrid meetings are becoming the norm after months of travel and contact restrictions, but the writing on the wall is that in-person meetings are both wanted and needed once lockdown eases.
Exclusive venue hire definitely bridges the gap as a safe, contained and focused alternative for organisations looking to reconnect.