Start of main content
The evolution of technology in sporting events
Published: Tue 12 Jul 2022
The last time the Commonwealth Games was hosted in England was in Manchester in 2002. Fast forward 20 years and the role of technology in events has evolved dramatically. Social media as we know it was barely in existence and live streaming to our own personal devices wasn't a consideration.
As we marvel at the impressive operation to pull off an event of this size and stature, we take a look at the major role technology has played in the evolution of sport.
The digitalisation of time
The introduction of digitalising timings in sport has significantly reduced the prospect of human error and increased accuracy.
In 1954, the shot clock was adopted by the NBA to up the pace of basketball games. The concept introduced a clearly visible countdown dictating how long each team could hold possession before taking a shot.
The difference between securing a medal or not in track races can be as little as a fraction of a second. Therefore, there is absolutely no room for error.
The technological precision behind electronic start systems in races was developed to monitor accurate start times for each racer.
Prior to the 2012 London Olympic Games, new starting blocks were introduced to measure the runners' reaction times, not by movement but by pressure exerted against the foot pad.
As no human reaction time is feasibly expected to be less than one-tenth of a second, any pressure detected faster than this is recorded as a false start. Before this new technology, the previous model had approximately 5mm of error.
Alongside pressure detectors, lasers, video recording and timers were implemented to eradicate this error.
Performance analysis tools
In 2017, the NBA implemented vision technology that tracks players on the court. This allowed coaches to watch back and evaluate every movement of a player.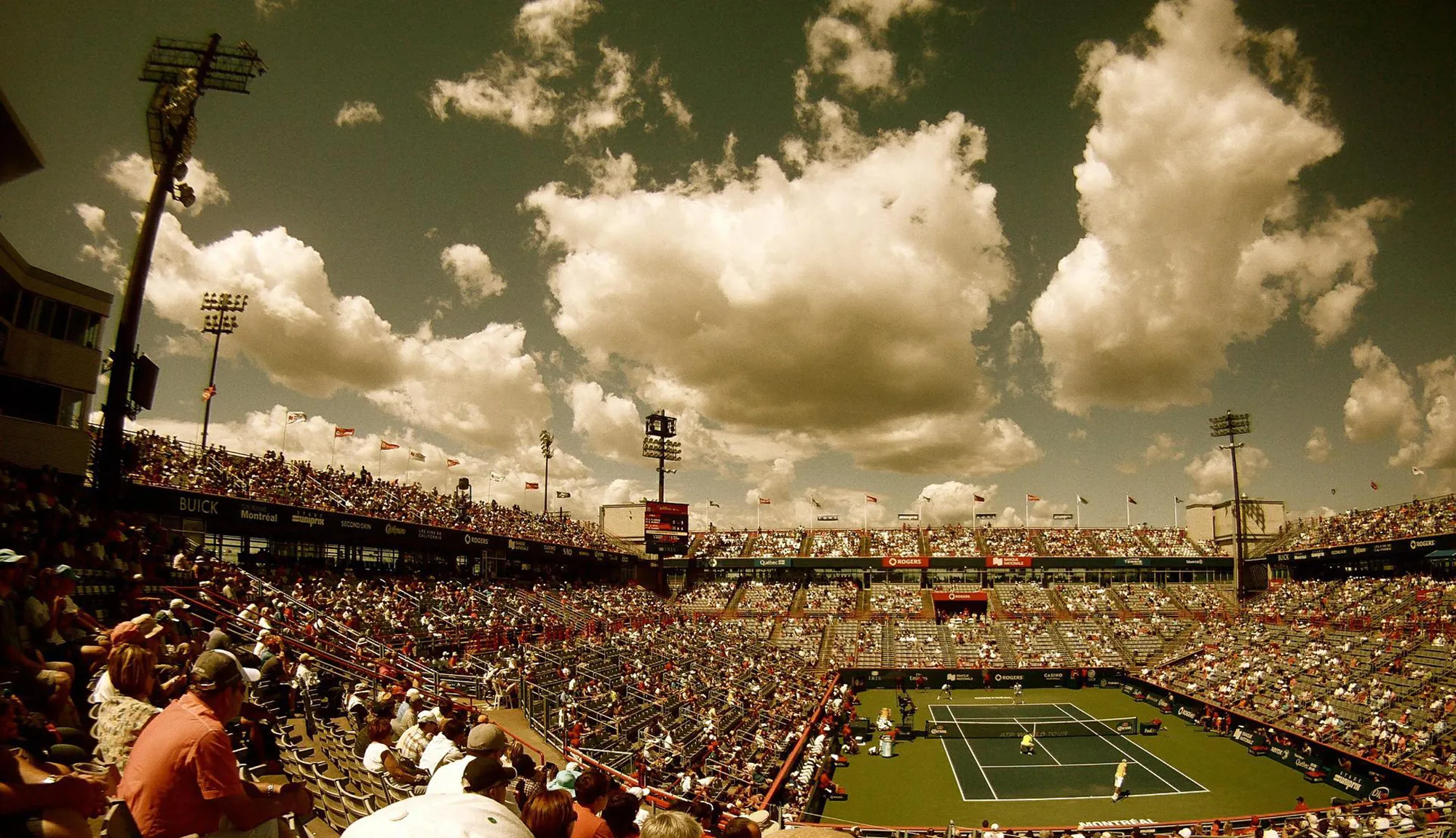 Similar technology is used in many sports to scrutinise athletes, as well as their oppositions ahead of competing.
During Wimbledon, we as viewers at home are privy to information on tennis players' shot power, spin and where the ball strikes the racket.
All of this data will be used for training purposes too while analysing performance.
Even more advanced wearable technology can be used to send real-time feedback on athletes' movements to their coach via an app. This could be used to pick up an injury or fatigue or help coaches adjust training methods accordingly.
Injury prevention technology
How has technology helped improve the safety measures taken by coaches, trainers, and athletes to be able to avoid injuries and damages?
Many contact sports have introduced special helmets made for protecting players against skull fractures that could lead to brain concussions.
Using a technology called HITS, various sensors measure the magnitude and direction of blows to the head during sport. This can send data to a computer for live assessments of potential concussions.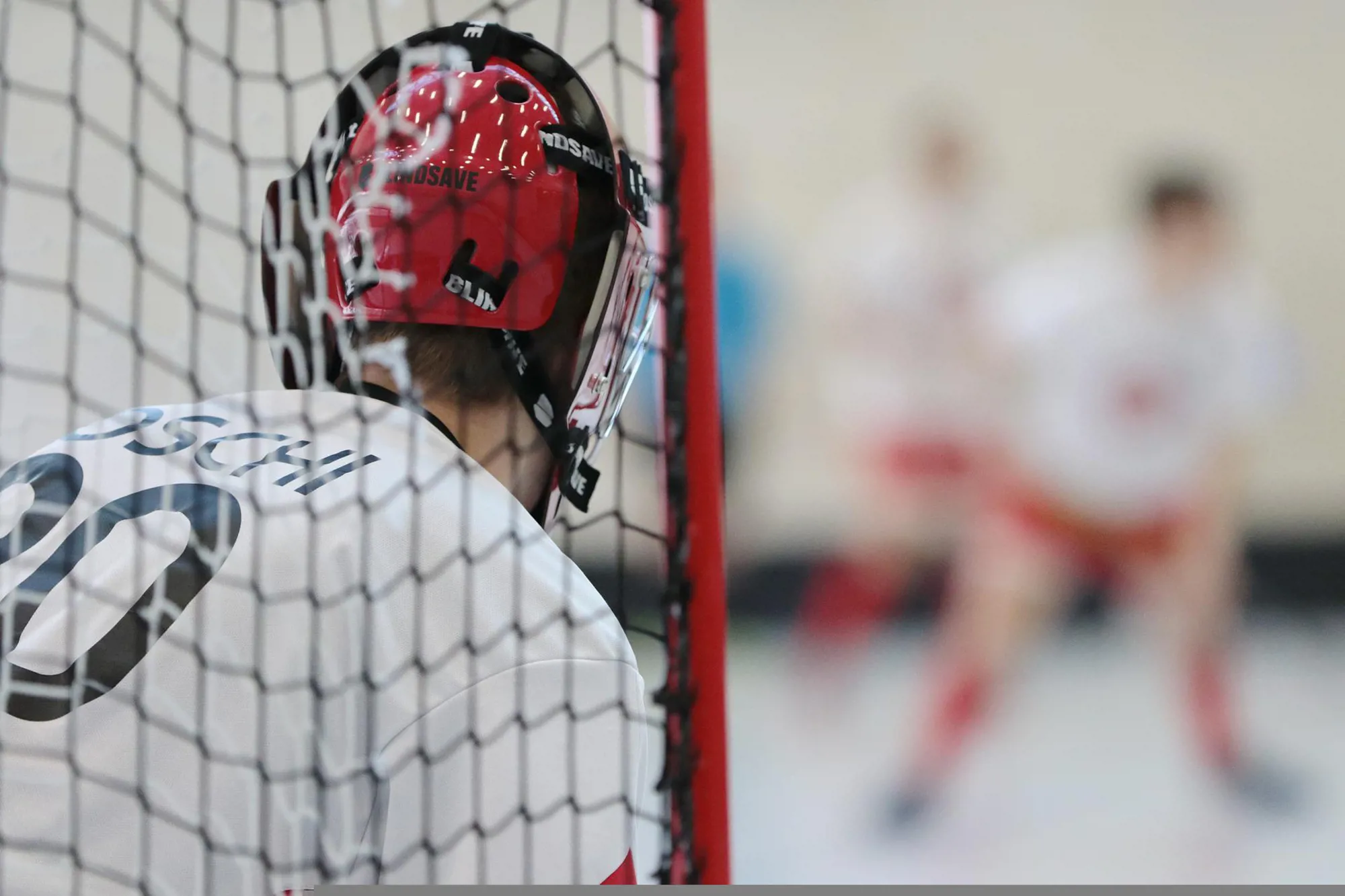 There are also computer-based injury prevention programmes used to gather data like biometrics and other workload impact percentage information. This helps to prevent athletes suffering unwanted injuries or to single out players who are most at risk of suffering injuries. This technology works via a portable high-definition camera that is used to capture each movement made by players.
Transforming the spectator's experience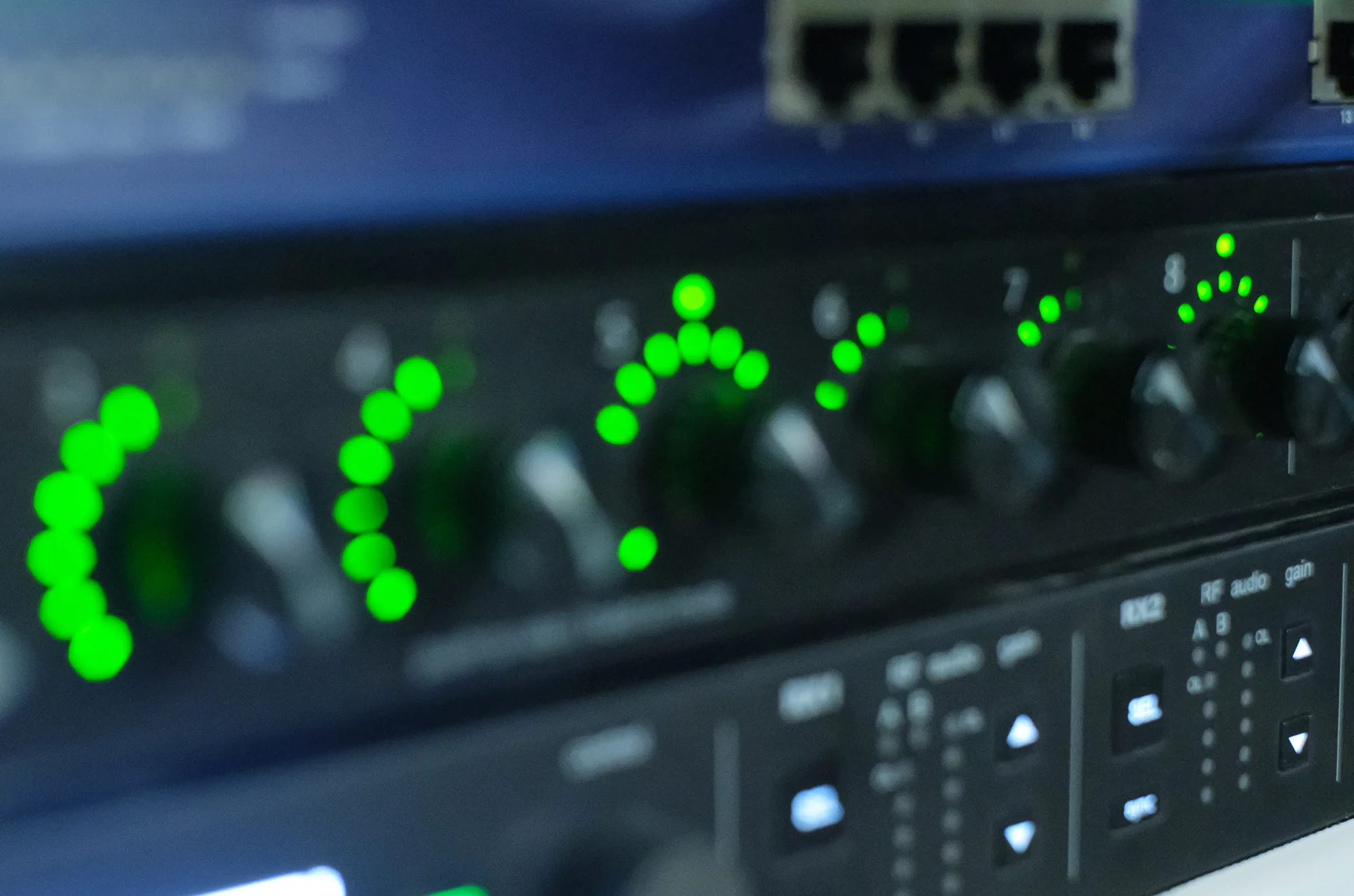 The Commonwealth Games is effectively a widescale hybrid event watched by millions of viewers around the world.
It, therefore, requires sufficient technology to make both in-person viewing as well as live-streaming as effective as possible.
The Games in Birmingham will be using Sports Technology as an official partner to run the AV throughout.
The experience of watching sport has now got to be suitable for mobile phone screens, tablets, laptops, TVs and large projector screens. Technology has enabled spectators to get closer to the action and keep us connected to others around the world with a shared passion.
Whether watching a live stream, listening to radio commentary or scrolling through live update threads, there is an expectation of instancy.
Investment in app technology and live streaming on social platforms has become commonplace, leveraging opportunities to connect with profitable demographics.
The meticulous use of technology to perfect the spectacle of sport is something we mirror in events at Austin Court.
On a smaller scale, the role of a venue is to consider the use of digital to enhance production, to provide the tools for a perfect performance, and to critique feedback to improve the overall event experience.